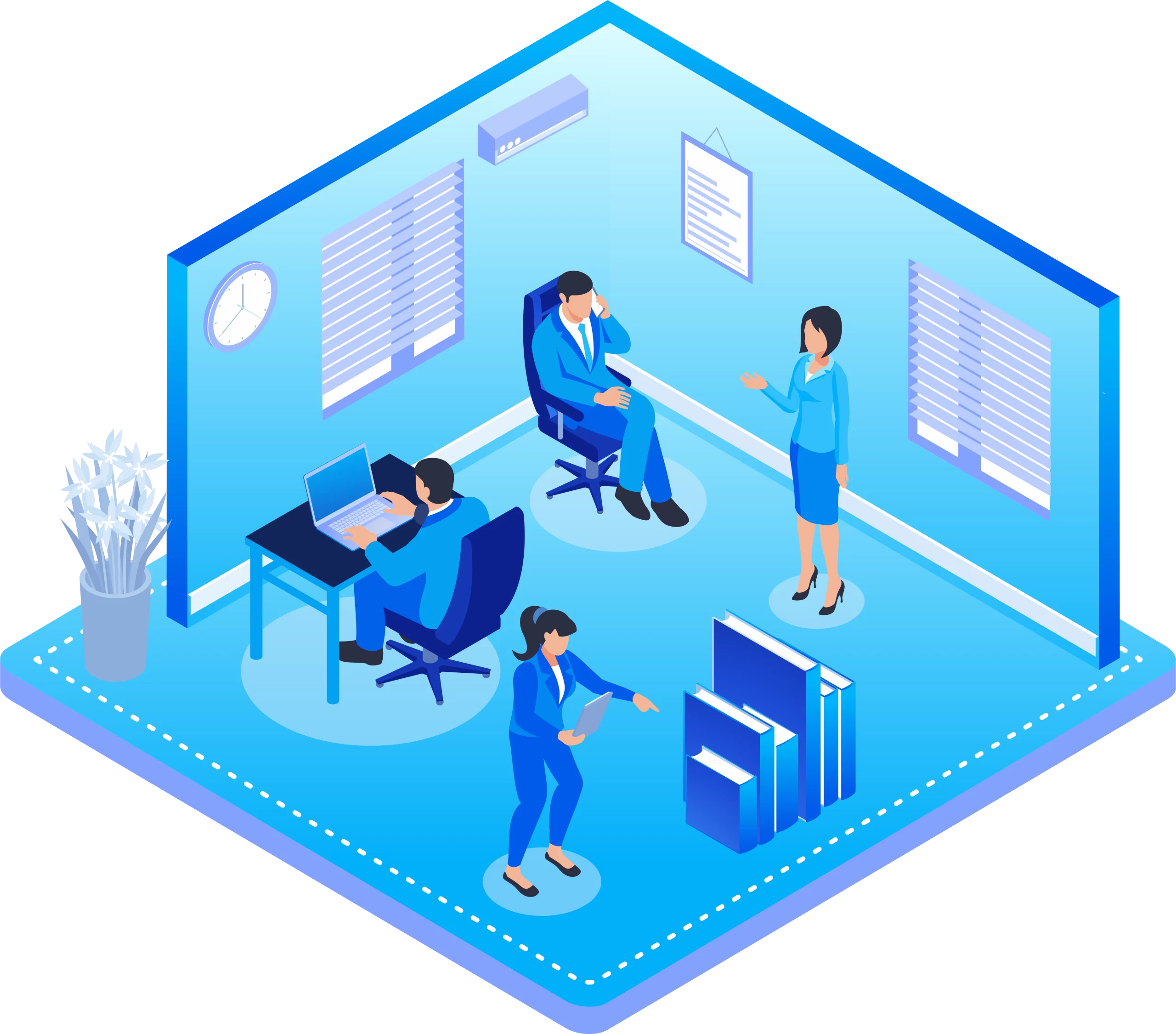 Custom Web Application Development Services
Humac Inc provides web application development services by understanding the unique goals and challenges of your business. We provide rapid and customised web application development services for all your business needs.
Our UI/UX design team enhances the usability of your product interfaces to help you establish a distinct online presence. To engage users, we deliver unique and functional UI/UX. 
Custom Web Applications Development
using proven methodologies We create custom web solutions based on your business requirements that best fits your expectations.  
Opensource Framework Experts
End-to-end open-source development services with expertise in  eCommerce platforms and CMS designed to give you a competitive advantage. 
MEAN / MERN Stack Development
Humac provides MEAN/MERN Stack (MongoDB, ExpressJS, Angular, NodeJS, and React) development services to clients in order to construct strong and secure web applications. Our development services help clients match technology with their strategic goals by creating scalable apps and simplifying implementation.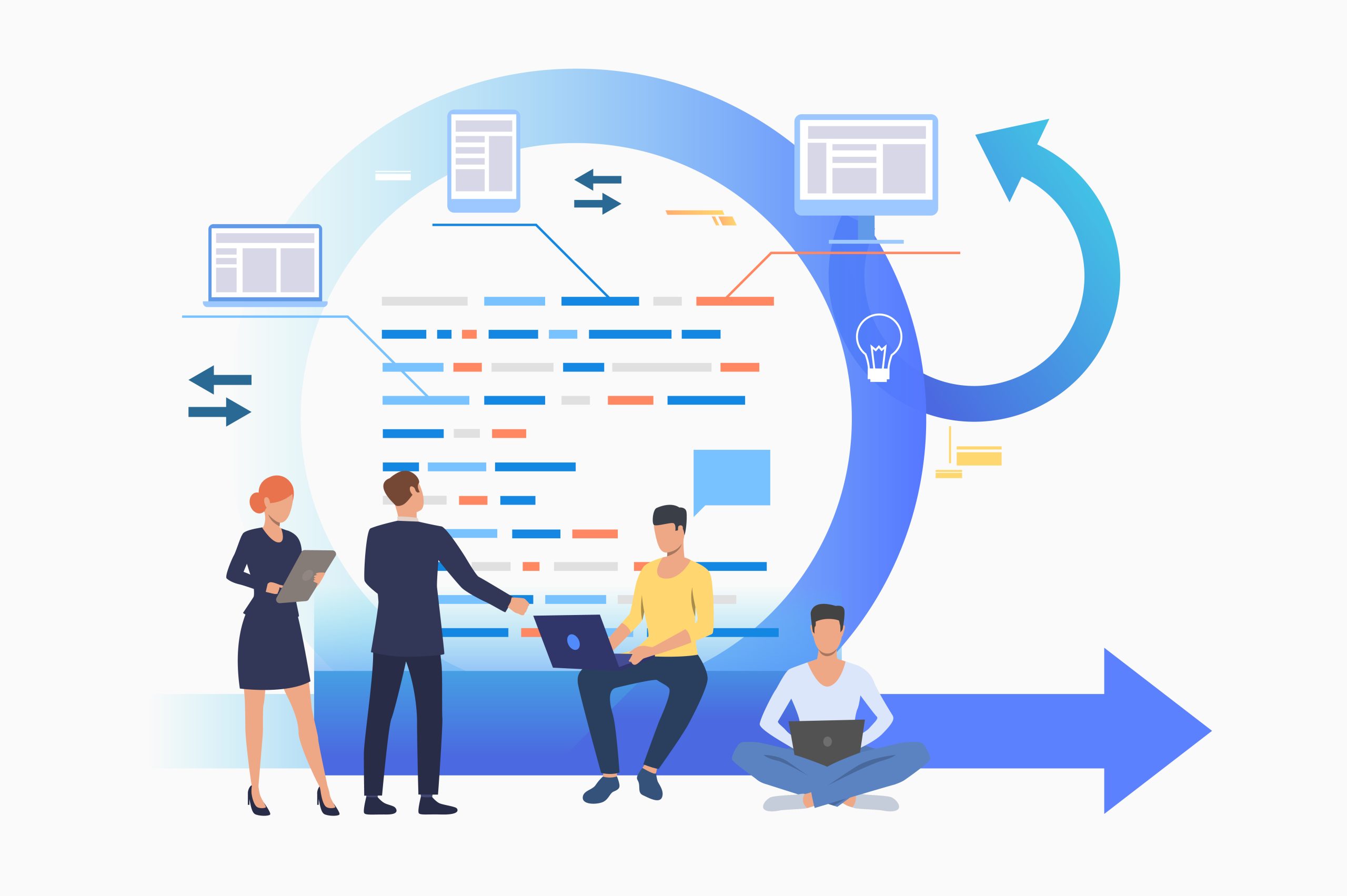 Industrial & Manufacturing
Office, Clerical & Administrative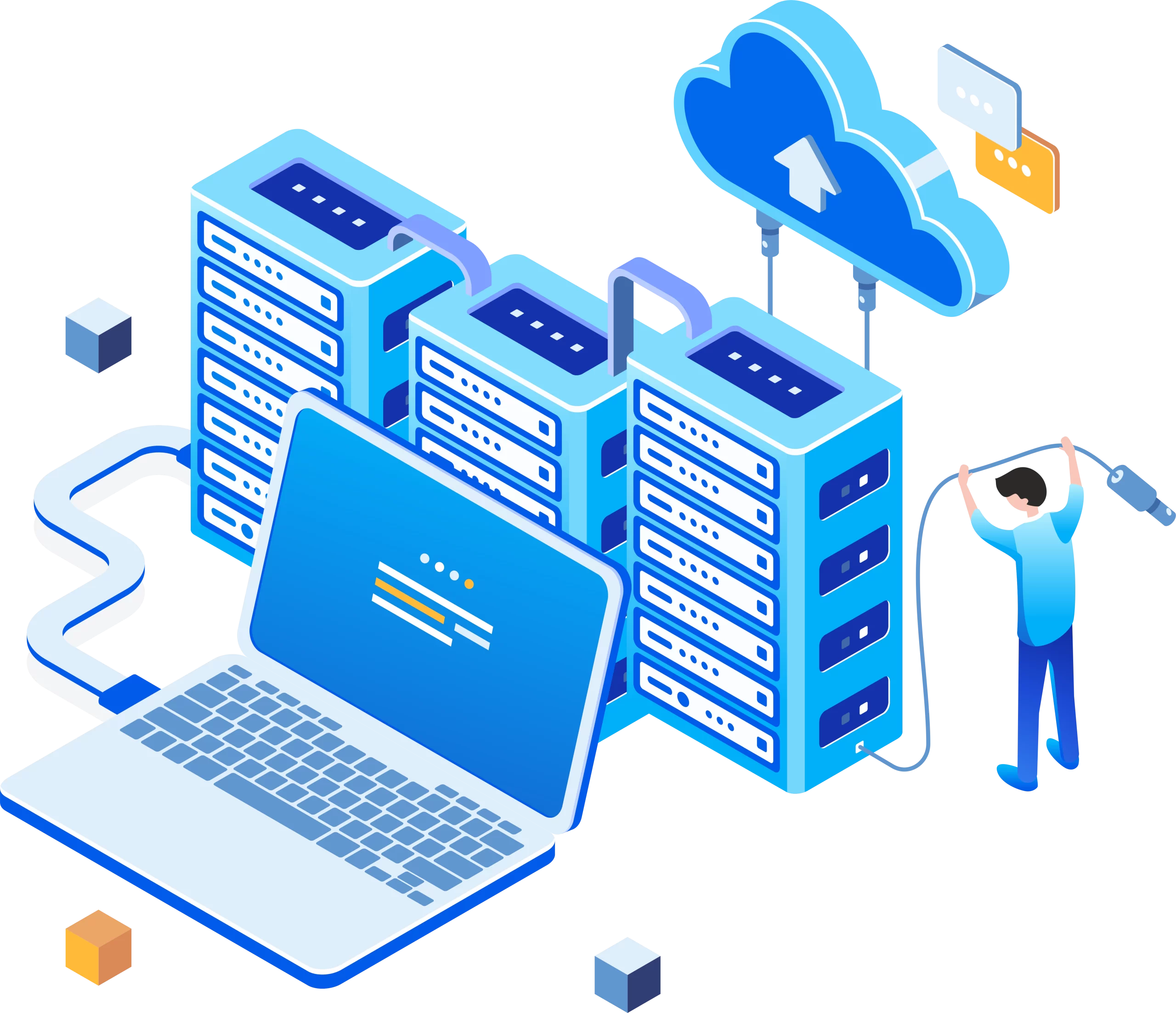 With lots of unique blocks, you can easily build pages them without build your next landing page so quickly with us.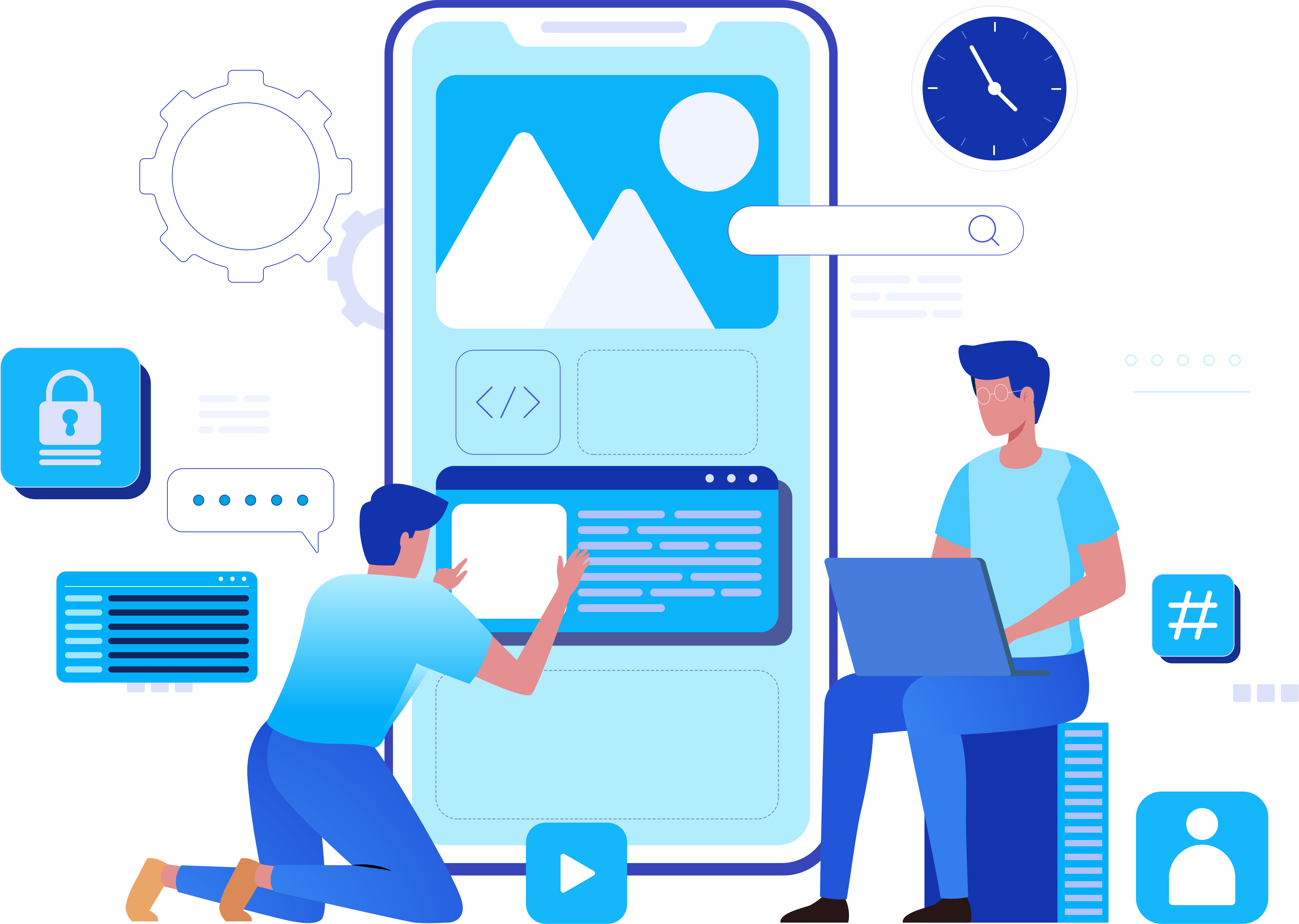 With the help of our international mobile app development company, turn your concept into a safe and feature-rich mobile application.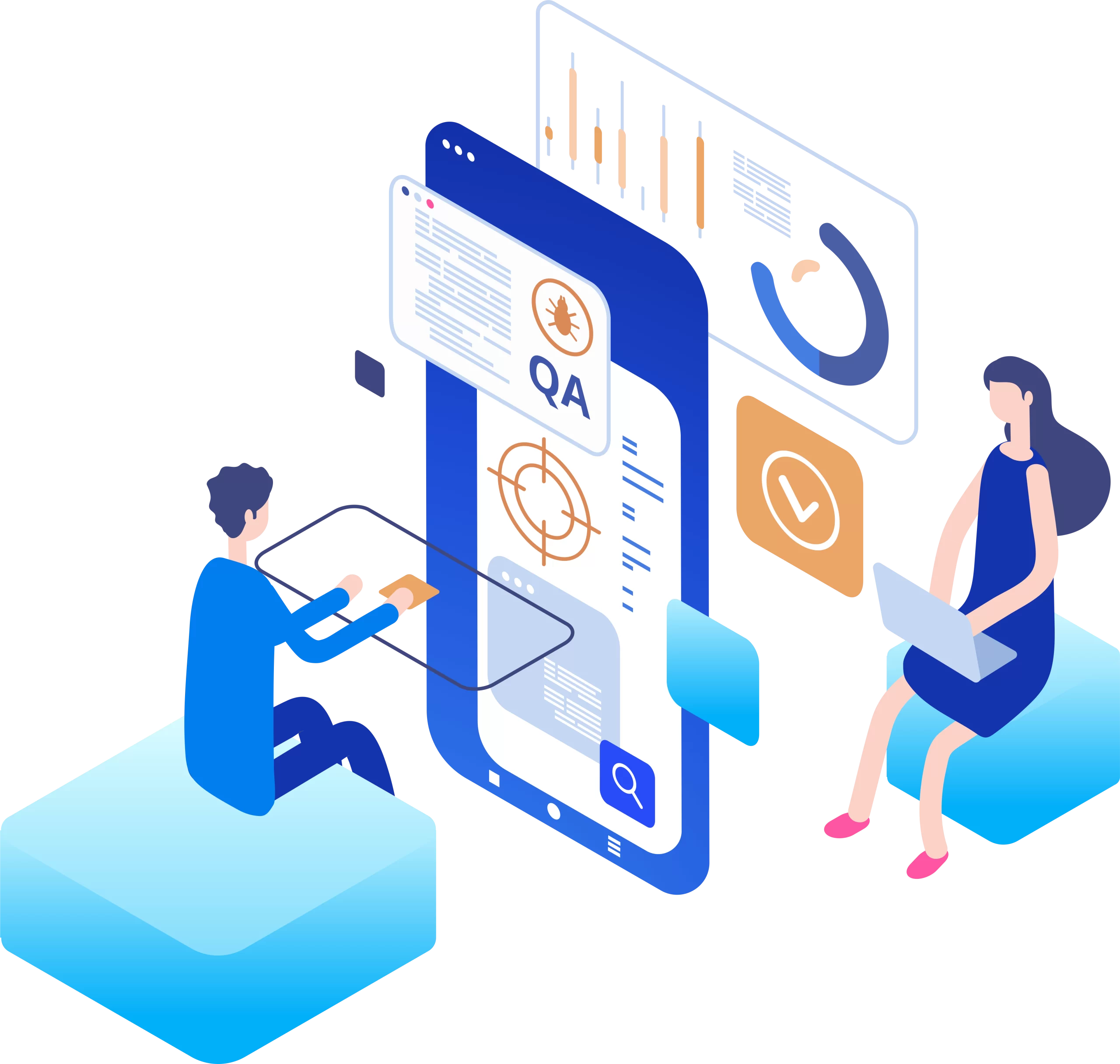 Our software testing services in the United States maintain the highest level of product quality.
Find The Best Talent that suits! your requirement

With 17+ years of Excellence, We Offer A Wide Range Of Customized High-Quality Research-Based Talent Consulting Services.

We currently have a prime vendor relationship with Cognizant Technologies, Capgemini, Headstrong, Tech Mahindra, Infosys, iFlex and many more. We also have second-tier partnerships with many prominent consulting companies in the US and Canada.

Considering our existing relationships, pool of talented resources, the flexibility we offer with our clients, we are confident in addressing complex issues in the IT industry's Right talent Acquistion process.
Jobs In Web Application Development
The cost of your web development project is determined by your needs and the software development you outsource. When evaluating the total cost of a web development project, the magnitude of the project, the technology stacks employed, the number of web developers in the team devoted to you, the engagement model, and a few other considerations come into play. Humac is a major web development services provider that provides cost-effective but innovative solutions.
Yes. On our development server, we build your web application. Then, we provide you a password and login so you can log in and track the progress of your website.
Yes, there is a difference. To create a web application, web designers use photoshop to create the layout and other visual elements. And the web development team uses software coding languages like HTML, CSS, JavaScript, PHP, and other programming languages to give functionality to the design.
"Humac Inc has been our valued partner and consistently delivers with excellence."