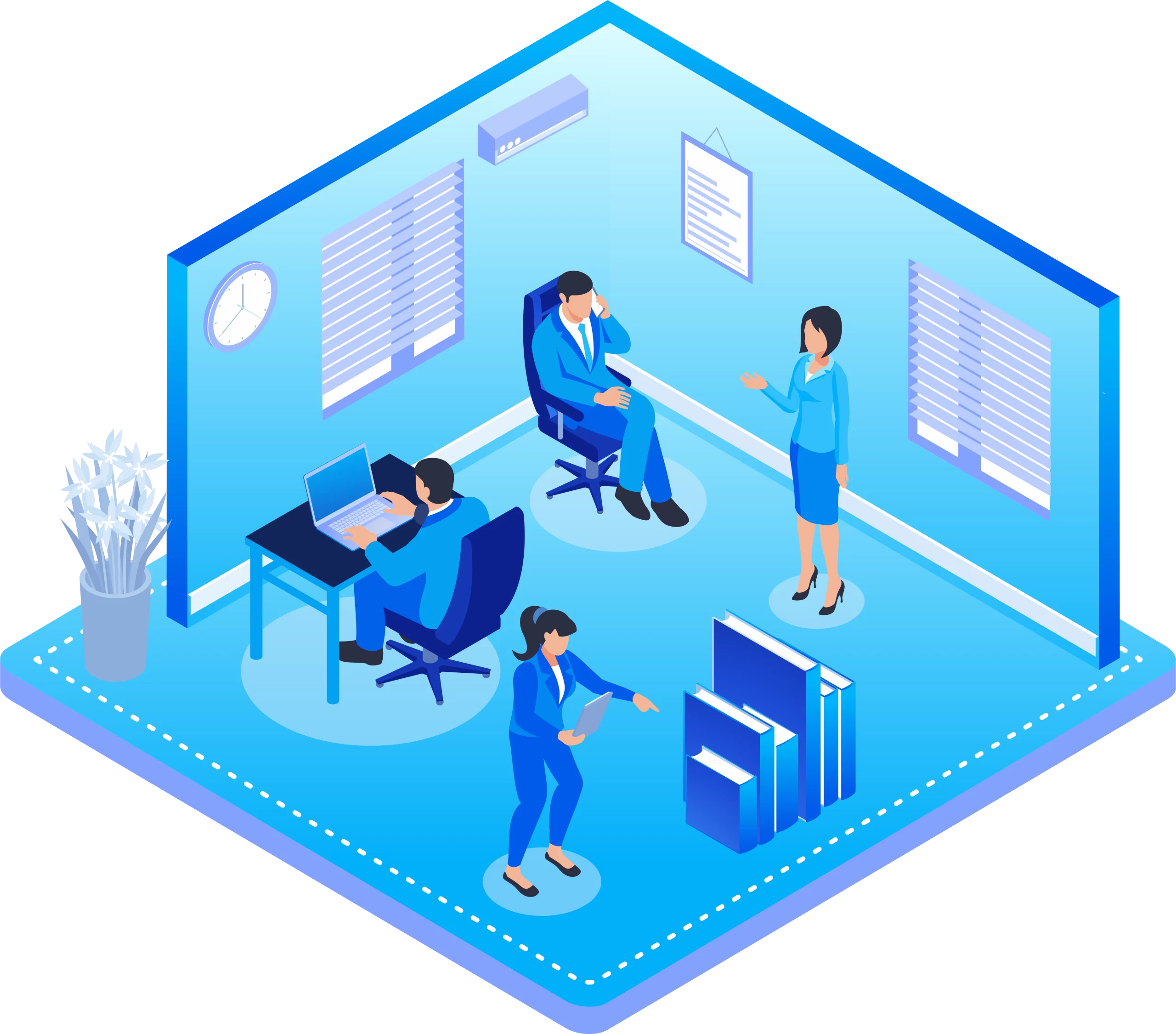 Types of Software Testing Services Offered by Humac Inc
Quality assurance is an essential component of the software development process. It guarantees the excellent quality, dependability, and security of your product. To provide measurable results for our clients, our QA Engineers provide a variety of Software testing services such as Cross Browser Testing, Manual Testing, Automation Testing, Performance Testing, Load Testing, and so on. Our qualified QA engineers are industry-certified with years of experience and subject expertise, assisting you in achieving continual business improvement.
For over a decade, our end-to-end testing services have assisted organisations in innovating and growing. Our skilled team of developers, analysts, and testers provide test automation frameworks that enable you to receive continuous feedback from your software product or website. We test your application in both pre-production and real-world conditions to provide the best possible outcomes. Our distinguishing characteristics are as follows:
Passionate experience QA engineers
Complete transparency and control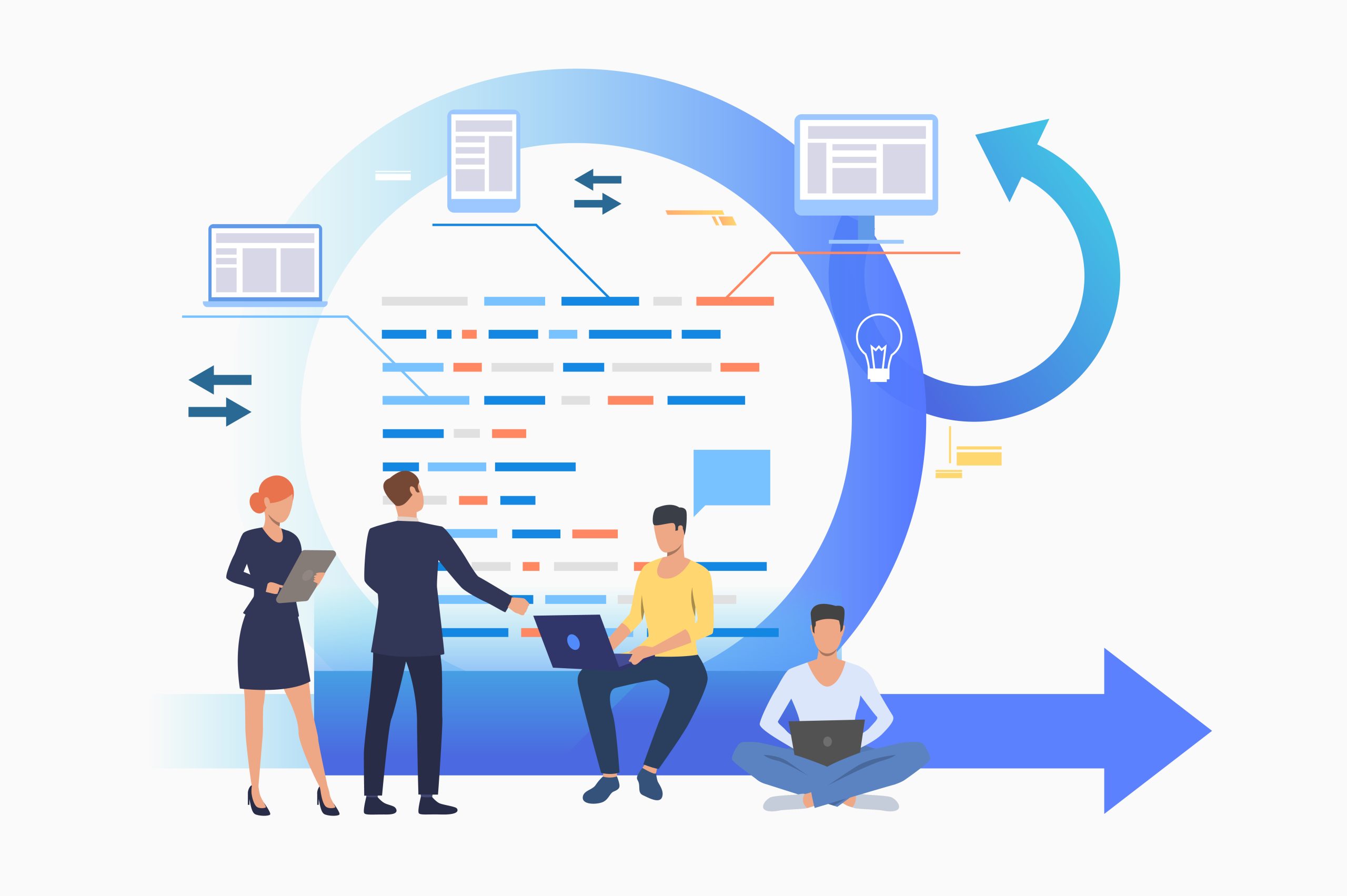 other technologies we serve
Industrial & Manufacturing
Office, Clerical & Administrative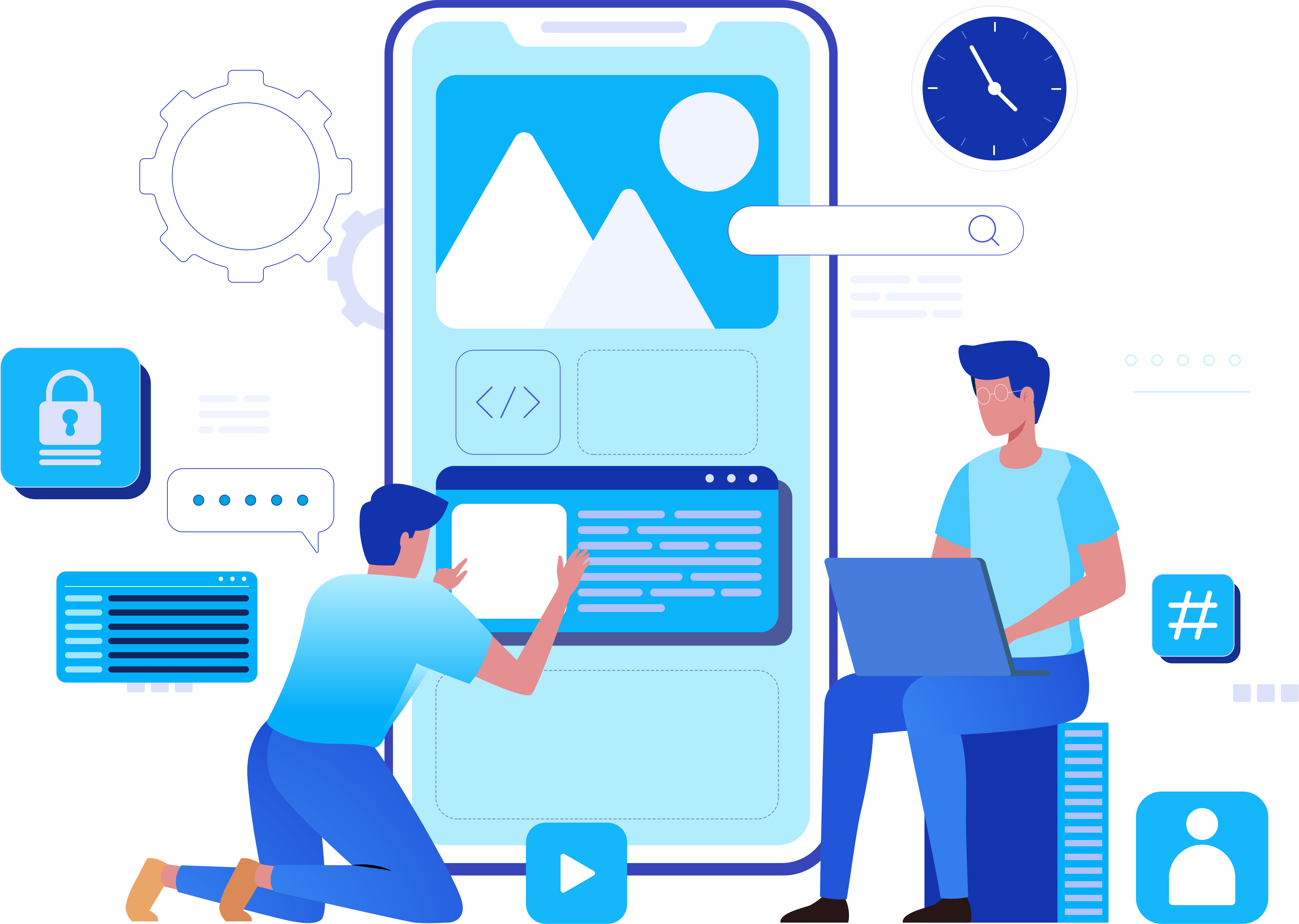 With the help of our international mobile app development company, turn your concept into a safe and feature-rich mobile application.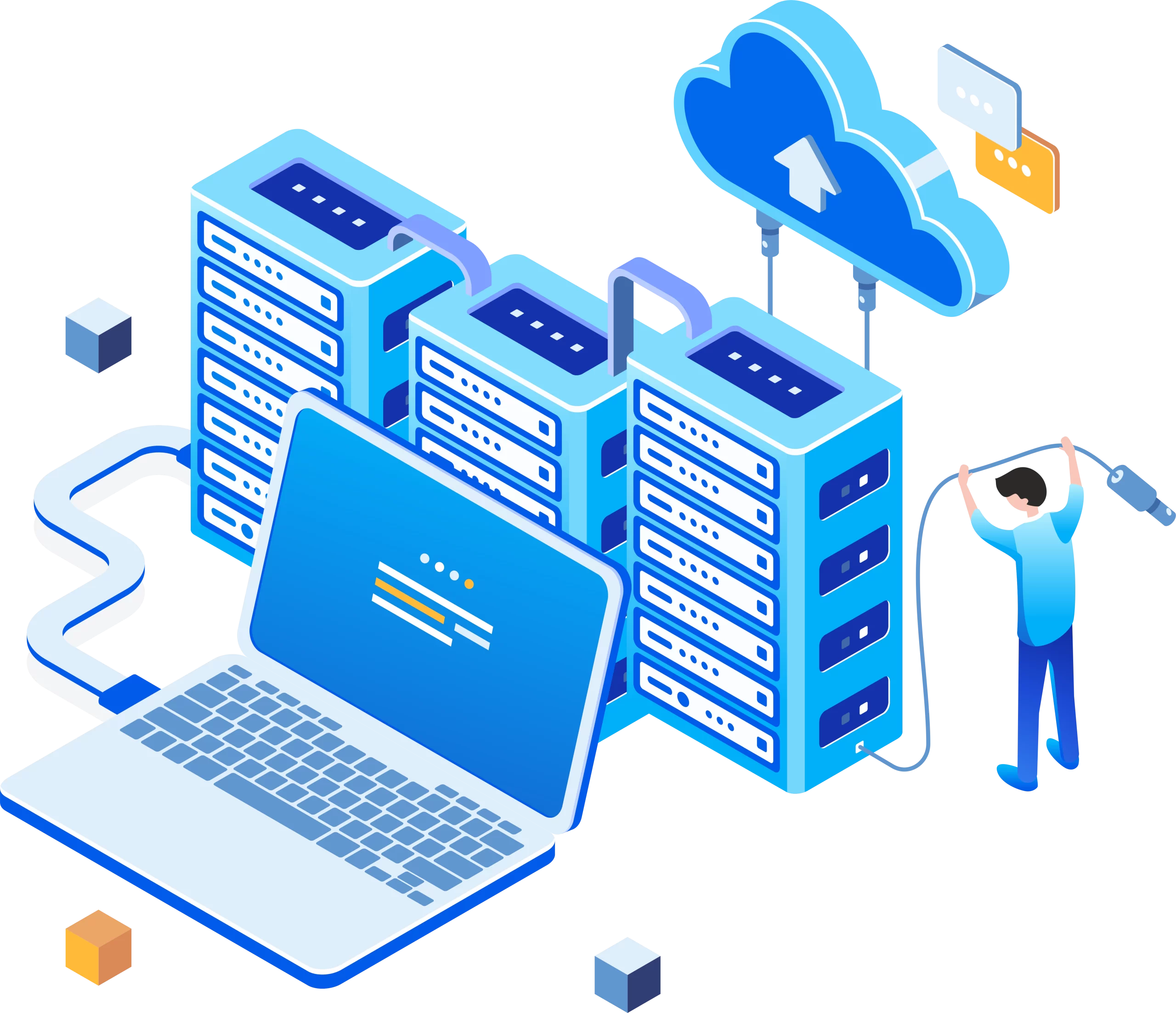 With lots of unique blocks, you can easily build pages them without build your next landing page so quickly with us.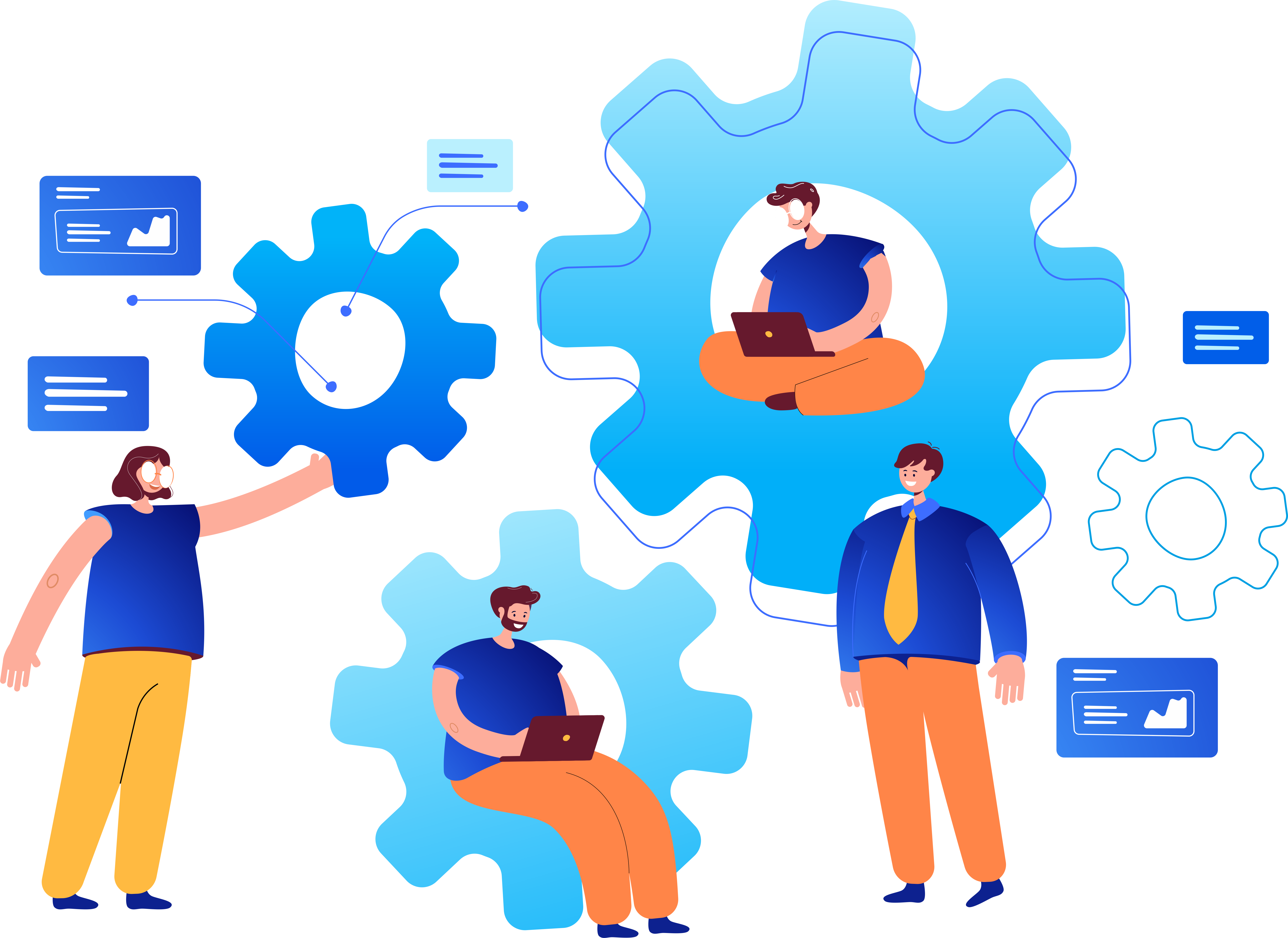 At Humac Inc, we provide software integration services with the goal of generating new business values and strengthening IT infrastructure.
Find The Best Talent that suits! your Quality Assurance

With 17+ years of Excellence, We Offer A Wide Range Of Customized High-Quality Research-Based Talent Consulting Services.

We currently have a prime vendor relationship with Cognizant Technologies, Capgemini, Headstrong, Tech Mahindra, Infosys, iFlex and many more. We also have second-tier partnerships with many prominent consulting companies in the US and Canada.

Considering our existing relationships, pool of talented resources, the flexibility we offer with our clients, we are confident in addressing complex issues in the IT industry's Right talent Acquistion process.
Jobs In Quality Assurance
The role of QA (Quality Assurance) is to monitor the quality of the "process" used to produce the software. While the software testing is the process of ensuring the functionality of the final product meets the user's requirement.
Build: It is a number given to Installable software that is given to the testing team by the development team.
Release: It is a number given to Installable software that is handed over to the customer by the tester or developer.
The systematic and independent examination for determining the effectiveness of quality control procedures is known as the quality audit.
"Humac Inc has been our valued partner and consistently delivers with excellence."