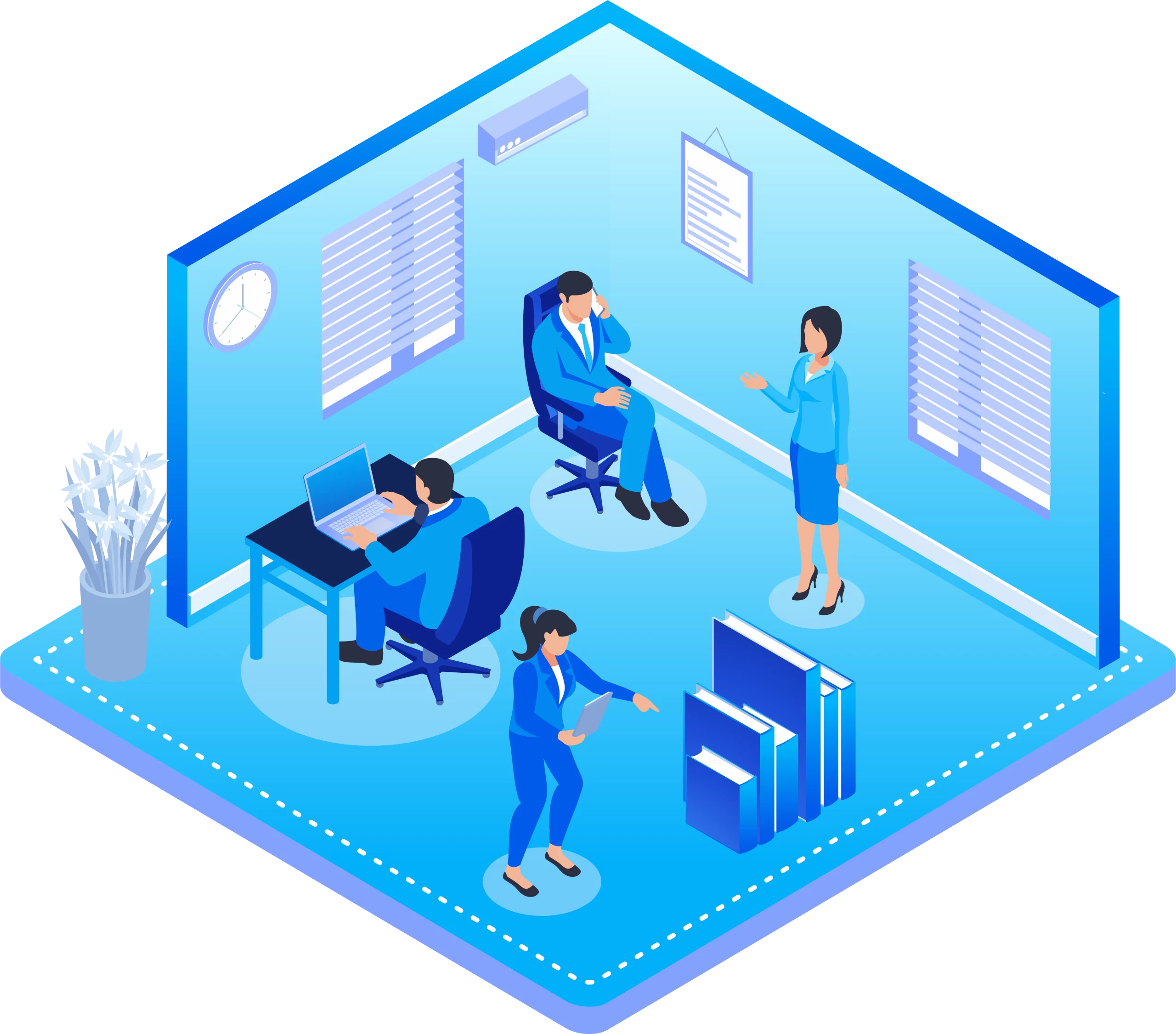 About Custom software development.
As a custom software development company, we offer a wide range of software development services that meet your specific business needs.
We offer the following Custom Software Services
Custom Software Development Process
Product Market Fit Analysis
Product Discovery Workshop
Custom Software Development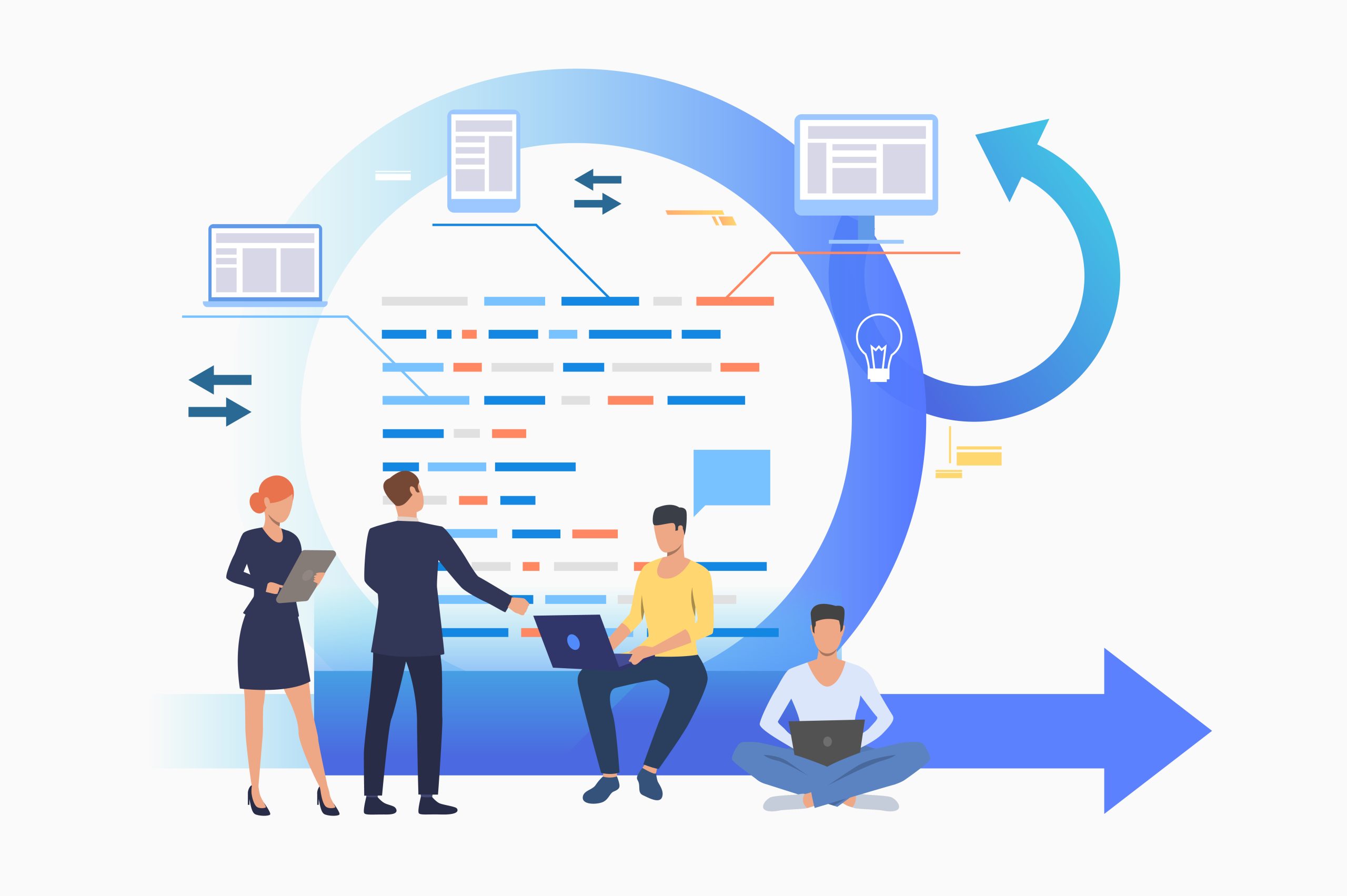 Industrial & Manufacturing
Office, Clerical & Administrative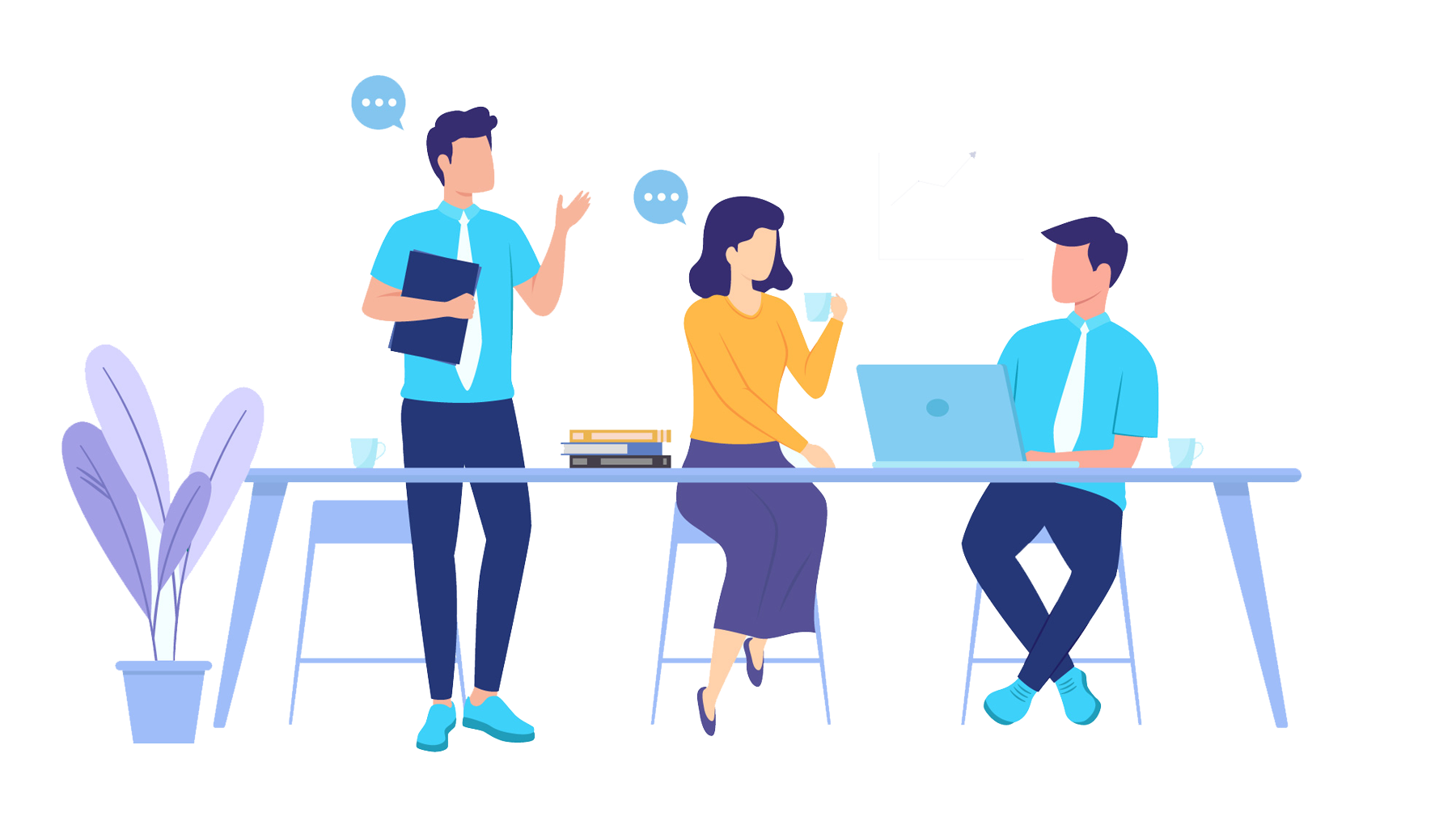 With rapid software prototyping services, We can turn your idea into an accurate and representative prototype of your application.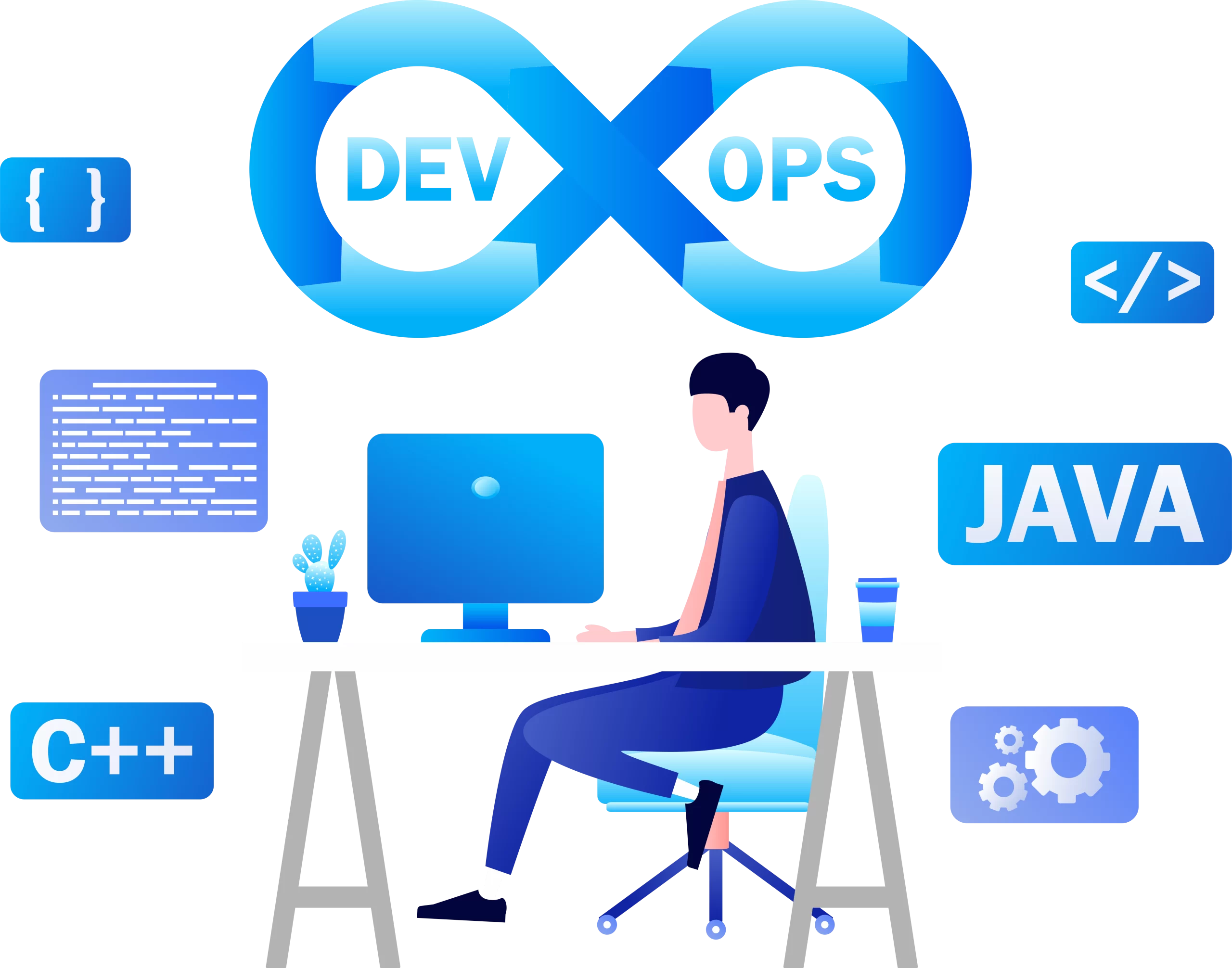 We provide comprehensive consulting, tool implementation, and process optimization services to accelerate your digital transformation.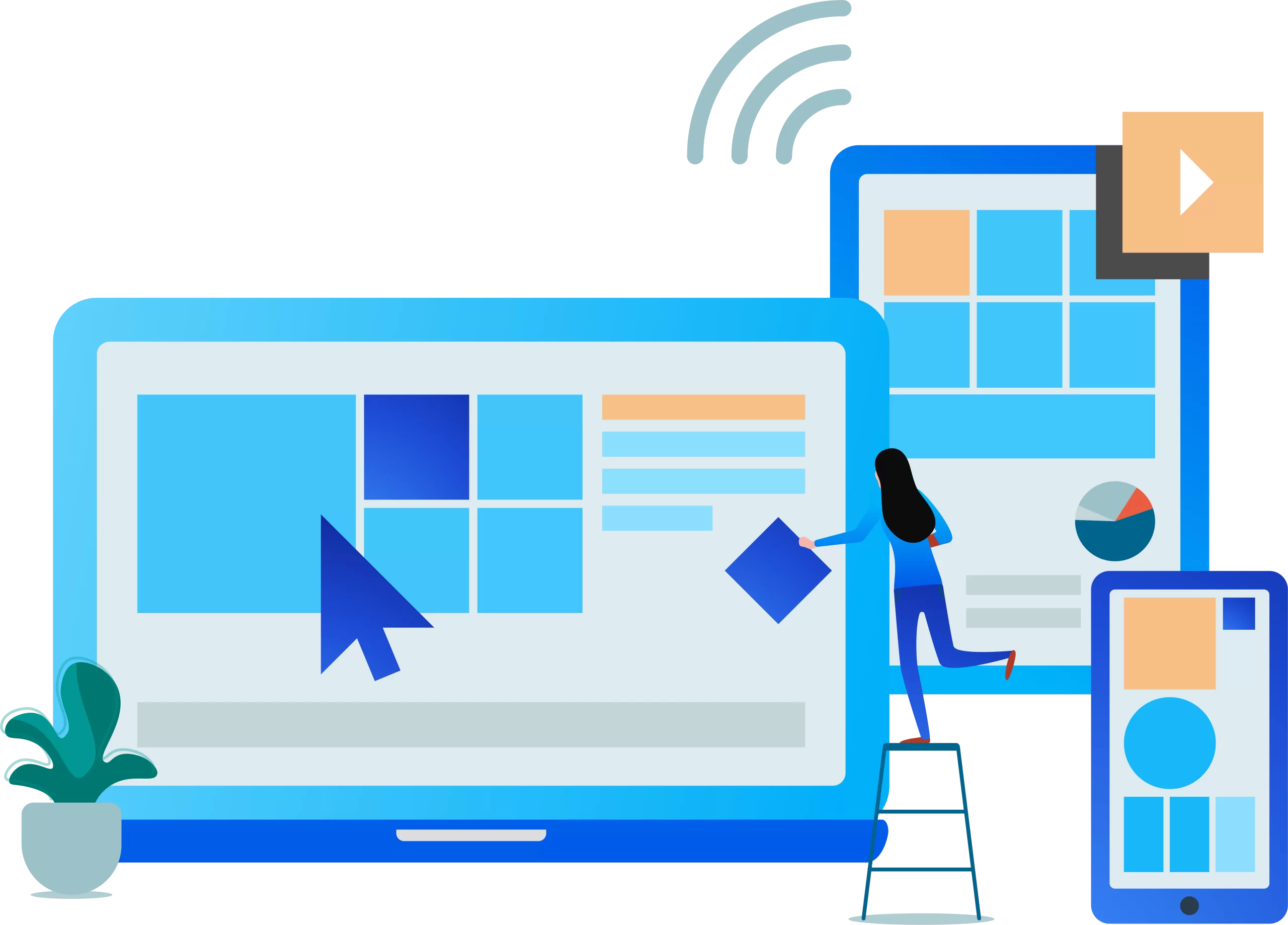 Humac Inc builds high-performance, intuitive, secure, and best-in-class web applications. 
Find The Best Talent that suits! your requirement

With 17+ years of Excellence, We Offer A Wide Range Of Customized High-Quality Research-Based Talent Consulting Services.

We currently have a prime vendor relationship with Cognizant Technologies, Capgemini, Headstrong, Tech Mahindra, Infosys, iFlex and many more. We also have second-tier partnerships with many prominent consulting companies in the US and Canada.

Considering our existing relationships, pool of talented resources, the flexibility we offer with our clients, we are confident in addressing complex issues in the IT industry's Right talent Acquistion process.
Jobs In Custom software development
Well, Estimated time of software development is required 1-6 more weeks according to the custom functionality needed in your app.This depends upon the requirement of the features needed in the particular project. To know more, you can contact our Humac team today.
The  cost can vary depending on several factors, namely, the size and complexity of the application, software development service provider, and the location are some of the critical factors that determine the cost of software development.
Get In Touch with our Subject Matter Expert Team
We sign an NDA (Non-Disclosure Agreement) with our clients at the start of the project. Signing an NDA implies we will protect the client's valuable data.
"Humac Inc has been our valued partner and consistently delivers with excellence."