Recruitment Process
Outsourcing (RPO)
A balanced recruitment supply chain removes unnecessary costs, optimizing return on investment.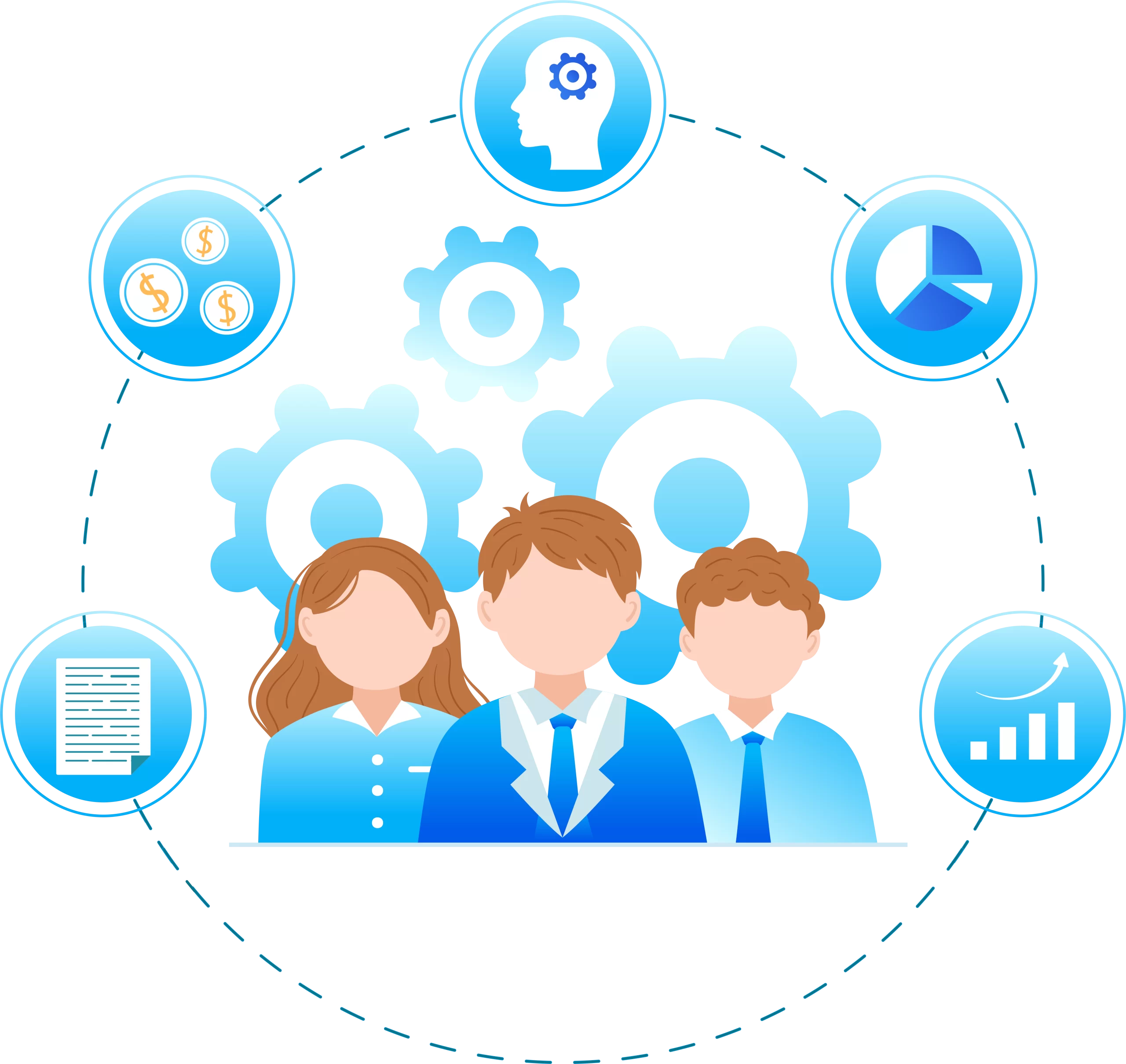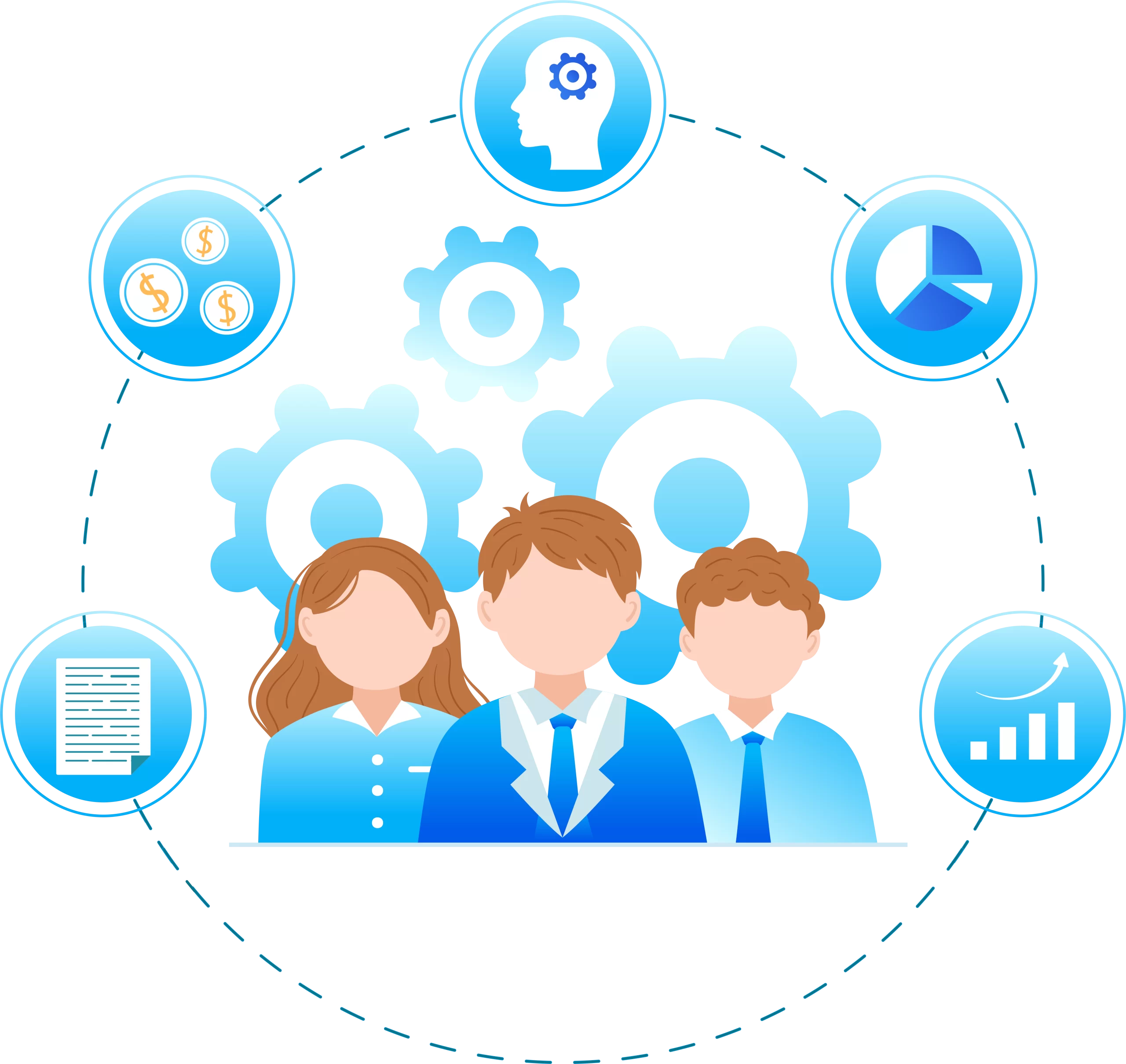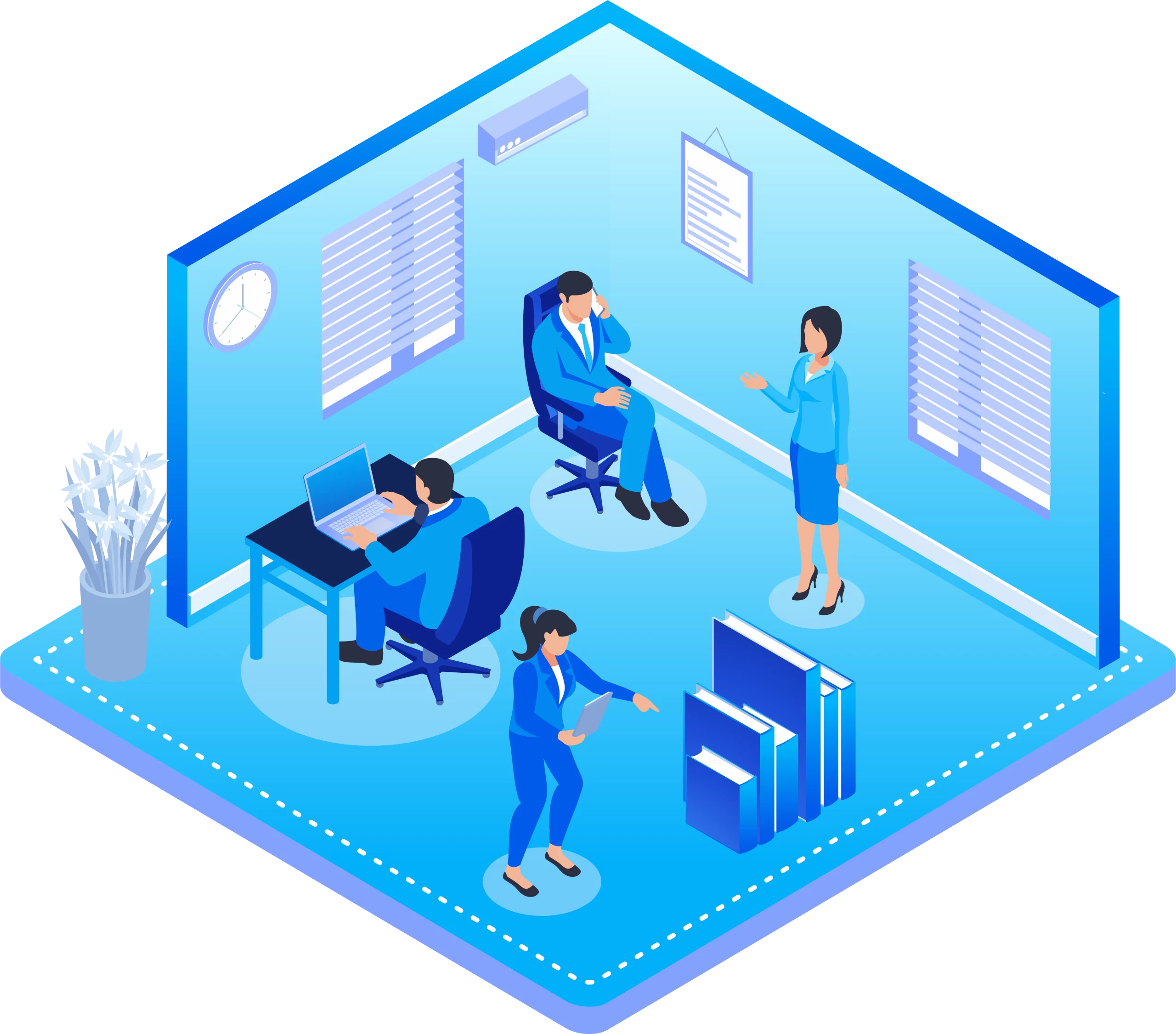 About Recruitment Process Outsourcing (RPO)
RPO is when a company transfers all or part of its permanent recruitment to an external provider.
If Your Company launches a new product or acquires a new division, it must hire hundreds of new employees on an impossible timeline. Our RPO services will be your backbone to the main brand image and consistency
RPO process helps in :
Helps to ensure the attraction and retention of the best talent in the market in the most effective and efficient manner
An outsourced service allows HR professionals and managers to focus on strategic issues, by reducing their administrative burden
Enhanced competitiveness by delivering brand awareness across key target recruitment groups.
Key Benefits for Employees
visa sponsorship immigration
Medical Vision & Dental Insurance
Our FOUR (4) step hiring Process is transperent and easy to understand.
01. Understand your requirements
We will spend time understanding your business in the long term, short term,company culture and background.
02. Customised recruitment plan
The one-size-fits-all approach doesn't necessarily apply anymore. The Customised recruitment plan is a predetermined strategy for recruiters and hiring teams to implement during the hiring process.
03. Shortlisting and verification of candidates
Shortlisting candidates is the process of reviewing job applications and selecting the candidates that are best suited for the position based on predetermined criteria.Recruiters can verify the candidate's fingerprint / voiceprint at multiple stages of the hiring process like preliminary exam, main exam, interview, offer roll-out and On-Boarding.
04. Finalising the job offer
Once a candidate is selected, he/she will be issued an offer letter, which describes the designation, job location, role, responsibilities, remuneration, benefits, and a few terms related to the company policies.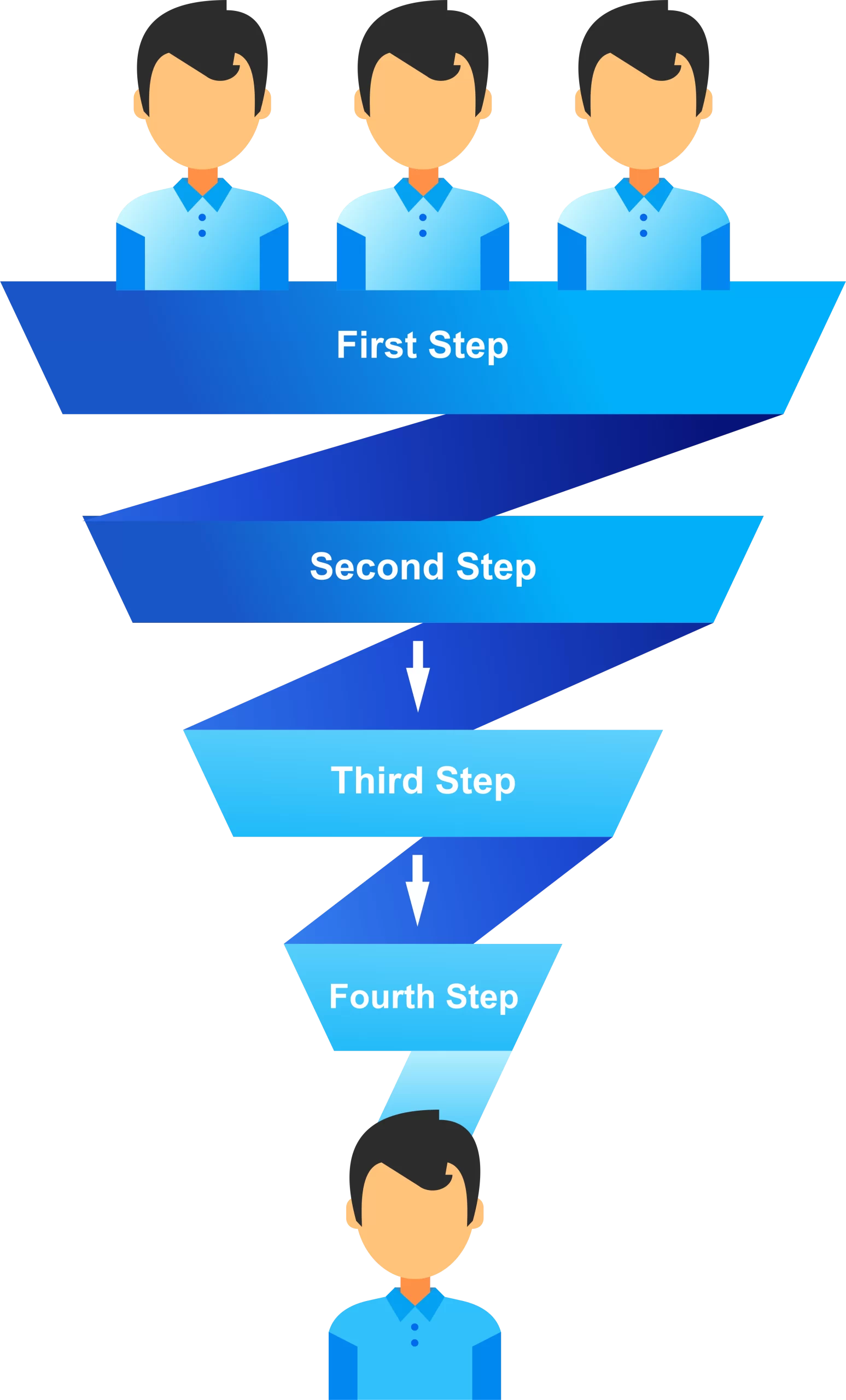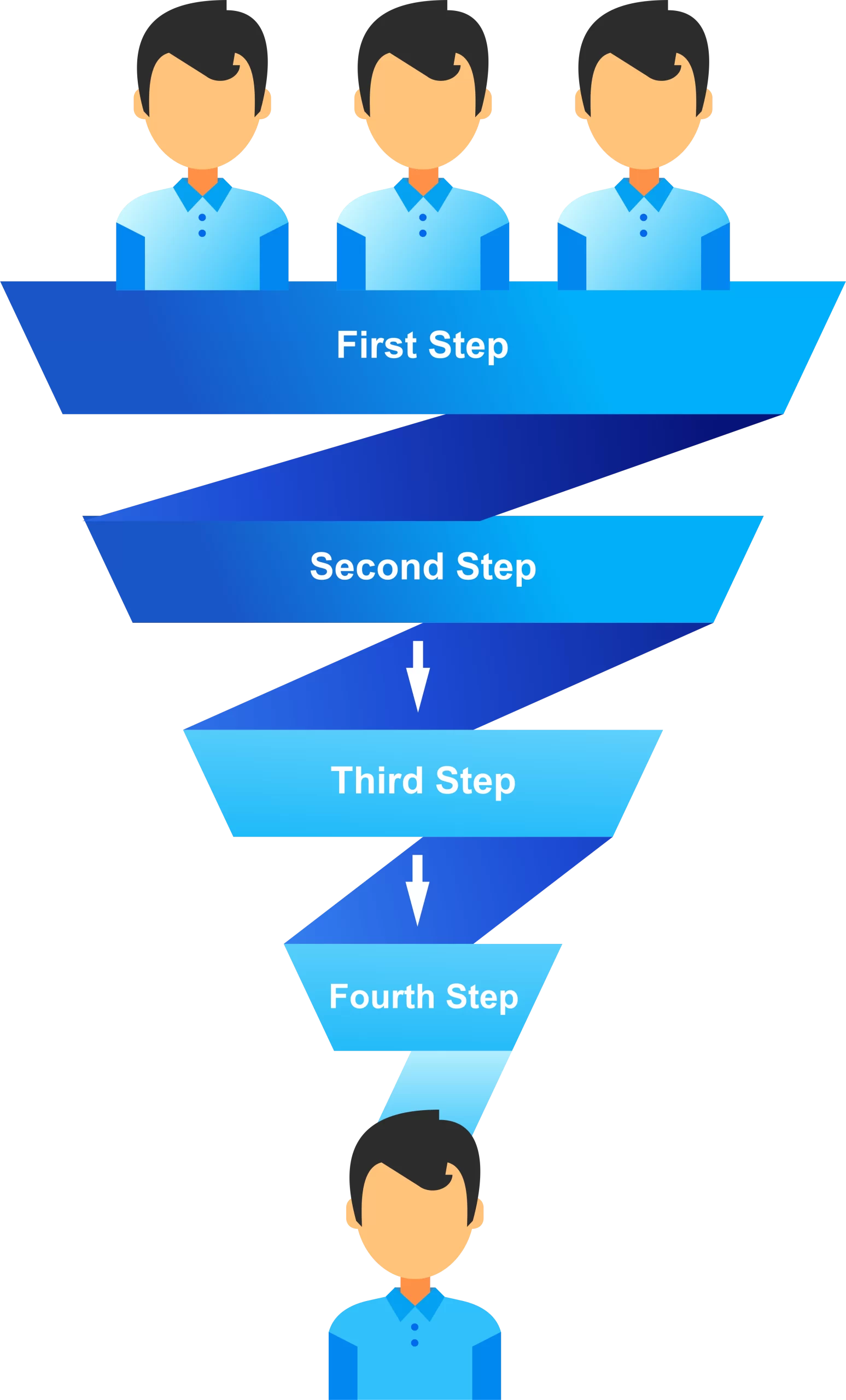 Other IT Staffing Services
Streamlined Excellence, Global Reach: Partnering for Unparalleled IT Recruitment Success

With 17+ years of Excellence, We Offer A Wide Range Of Customized High-Quality Research-Based Talent Consulting Services.

We currently have a prime vendor relationship with Cognizant Technologies, Capgemini, Headstrong, Tech Mahindra, Infosys, iFlex and many more. We also have second-tier partnerships with many prominent consulting companies in the US and Canada.

Considering our existing relationships, pool of talented resources, the flexibility we offer with our clients, we are confident in addressing complex issues in the IT industry's Right talent Acquistion process.
A Recruitment process outsourcing RPO Service provider acts as an in-house recruiter for a business, providing efficiency and flexibility to the recruitment process. It relieves employers and HR professionals of administrative burdens and delivers a seamless, high-touch experience for job candidates.
Recruitment process outsourcing (RPO) is the process by which a business outsources part of or all its recruitment functions to an external partner.
"Humac Inc has been our valued partner and consistently delivers with excellence."