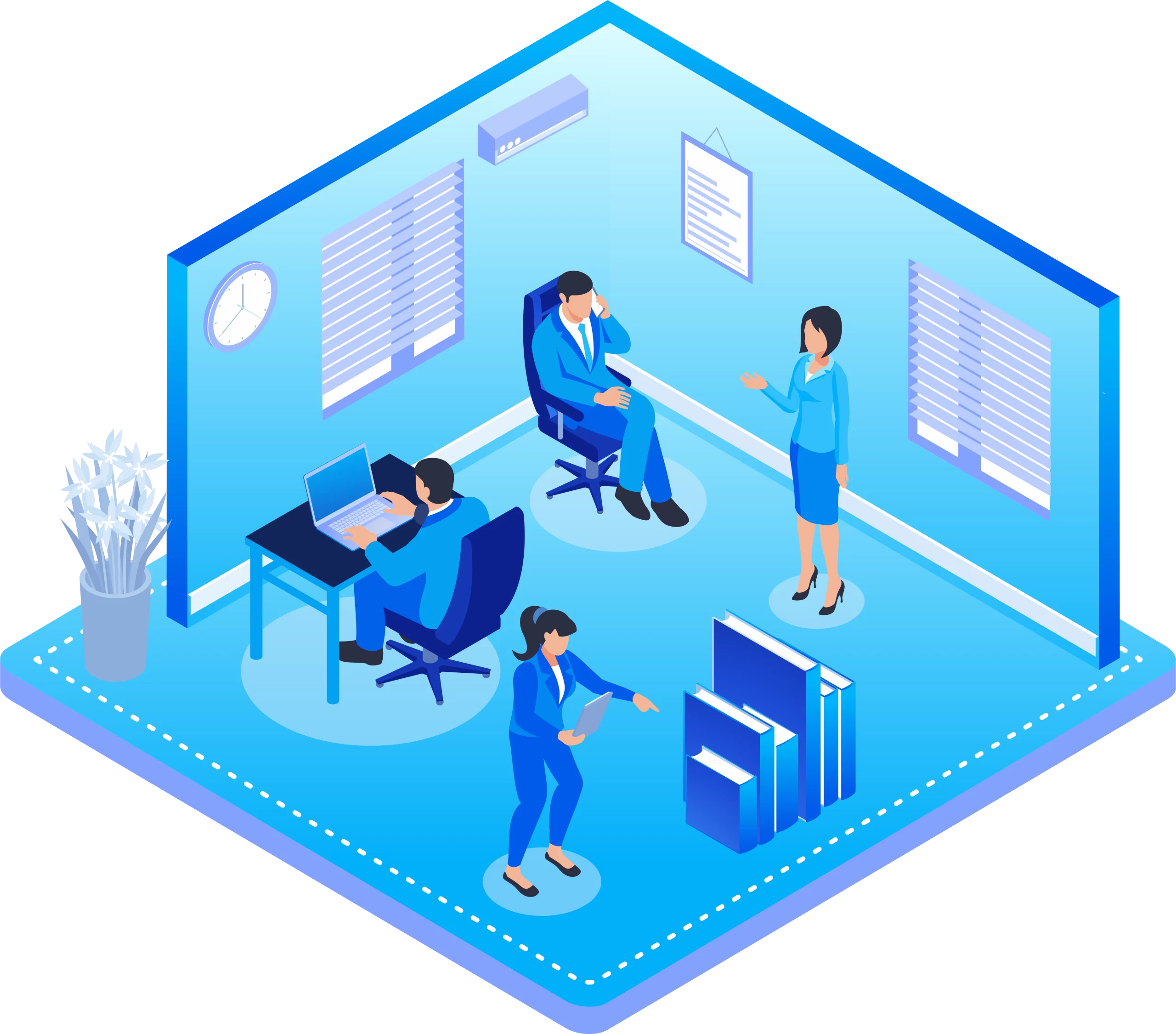 Our DevOps consulting services are designed for companies looking to accelerate their time to market and continuously deliver their software products & services.
Benefits Of DevOps Solutions & Services
Improving the productivity of your software development teams
Maintain consistency in your software deliveries
Enhancing IT systems and streamlining the process
Reducing complexities involved in managing your systems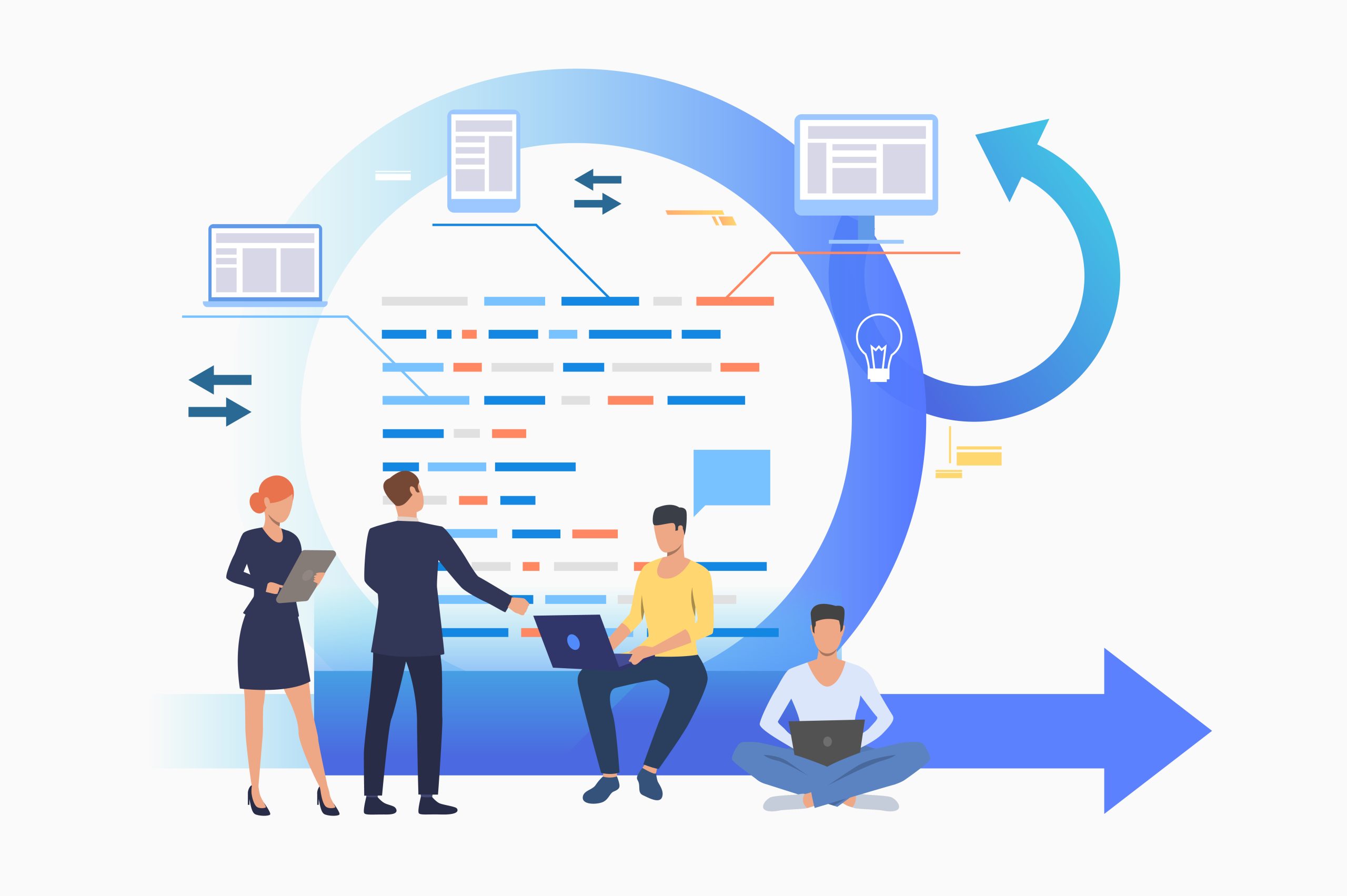 Industrial & Manufacturing
Office, Clerical & Administrative
Contrary popular belief, is not random text when an unknown printer took a galley.
Contrary popular belief, is not random text when an unknown printer took a galley.
Contrary popular belief, is not random text when an unknown printer took a galley.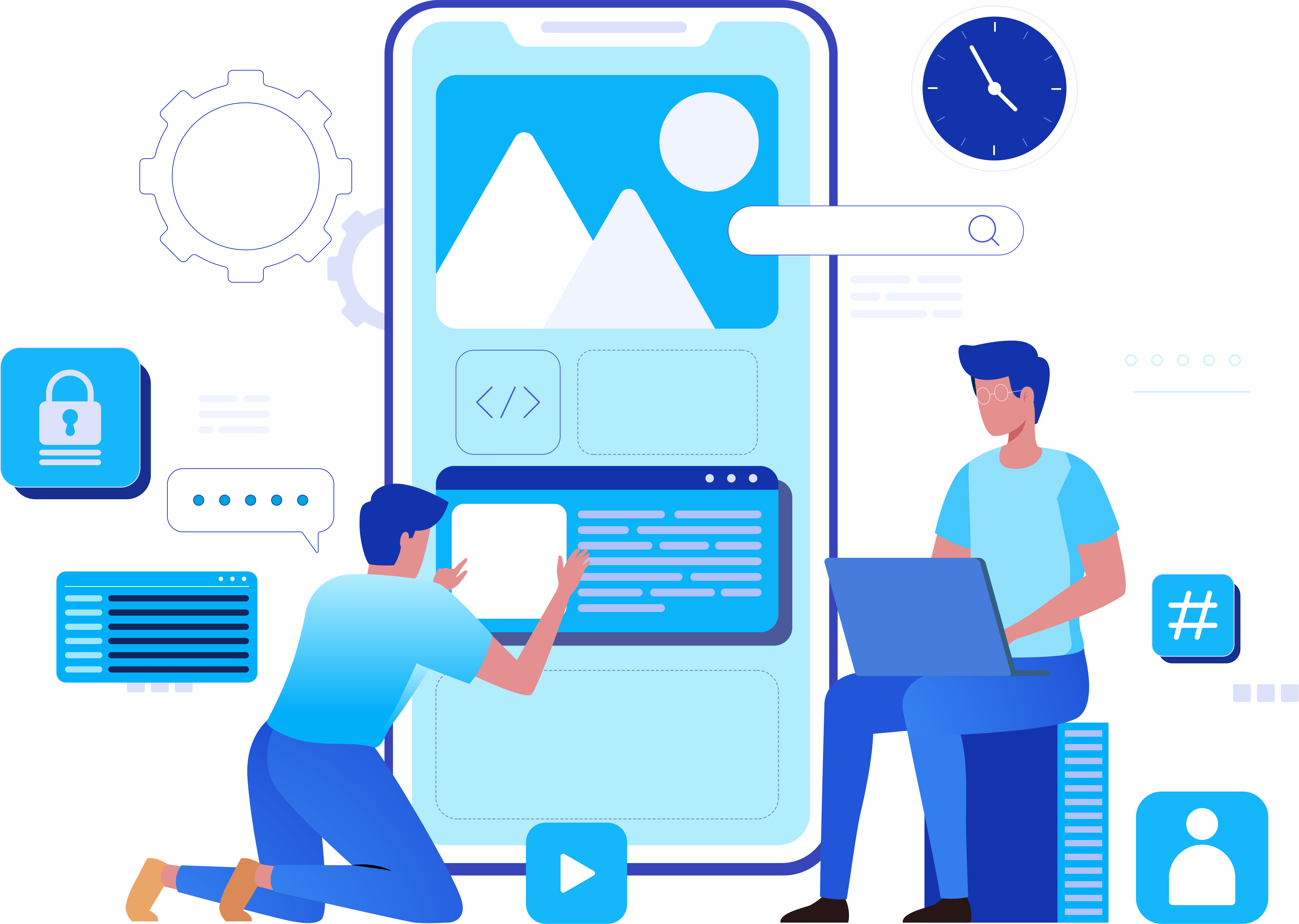 With the help of our international mobile app development company, turn your concept into a safe and feature-rich mobile application.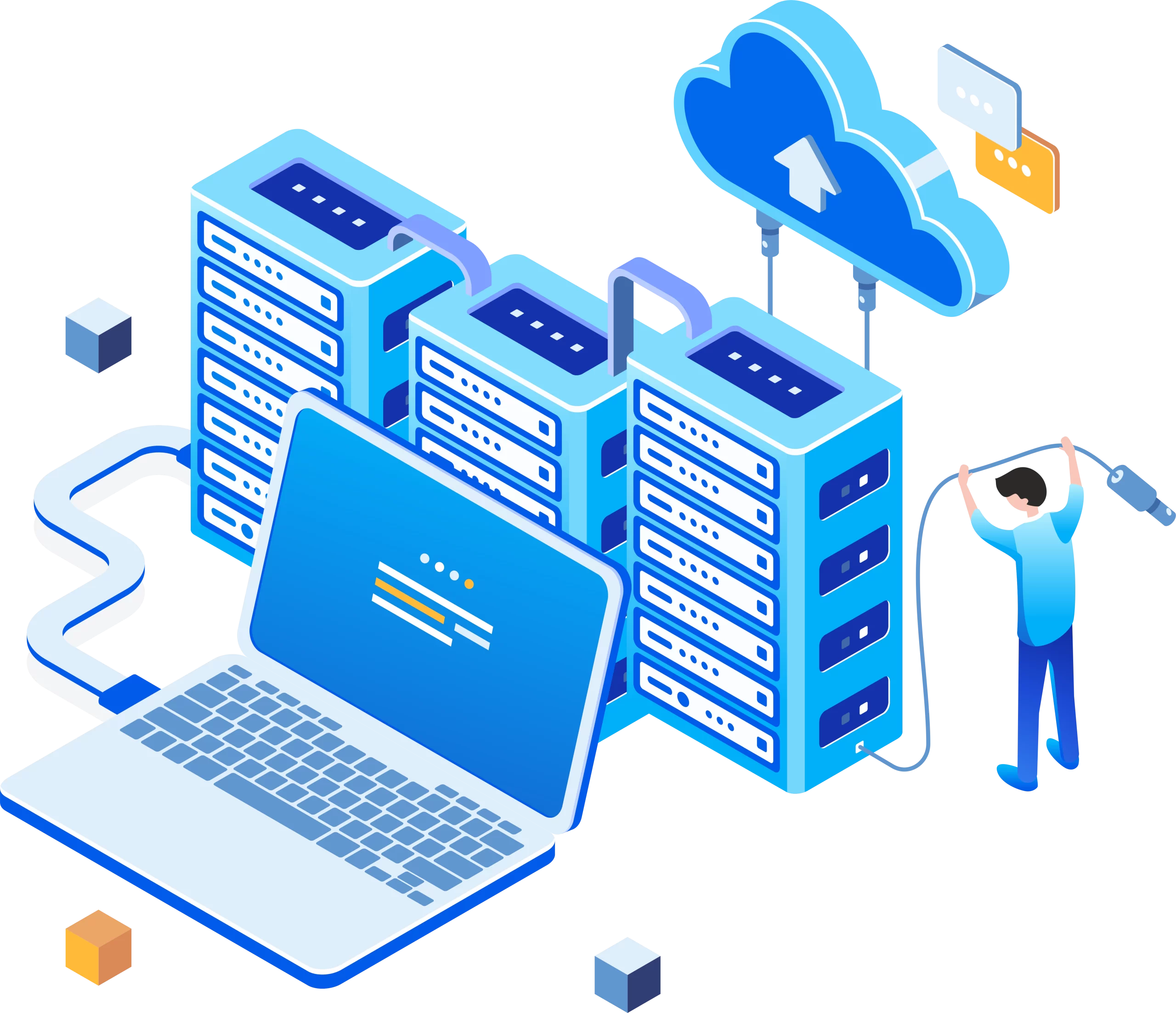 With lots of unique blocks, you can easily build pages them without build your next landing page so quickly with us.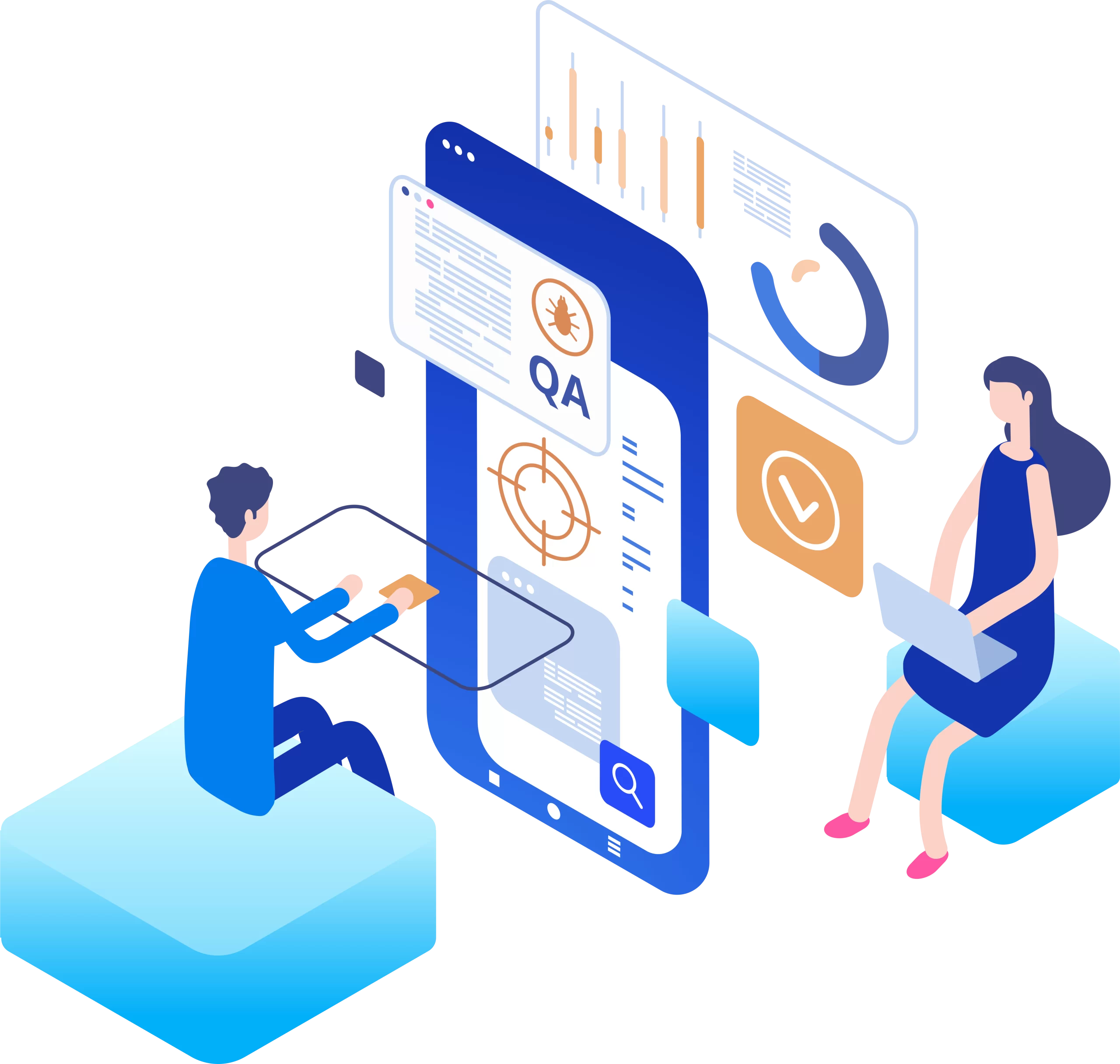 Our software testing services in the United States maintain the highest level of product quality.
Find The Best Talent that suits! your DevOps Automation

With 17+ years of Excellence, We Offer A Wide Range Of Customized High-Quality Research-Based Talent Consulting Services.

We currently have a prime vendor relationship with Cognizant Technologies, Capgemini, Headstrong, Tech Mahindra, Infosys, iFlex and many more. We also have second-tier partnerships with many prominent consulting companies in the US and Canada.

Considering our existing relationships, pool of talented resources, the flexibility we offer with our clients, we are confident in addressing complex issues in the IT industry's Right talent Acquistion process.
Jobs In DevOps Automation
 DevOps mainly  focuses  on collaboration between development and operations. Many core principles apply Developer Practices, Continuous Integration (CI), Layer-by-Layer Security, Incident Response, Microservices Architecture, Peer Reviews, Release Automation & Management, and Service Level Agreements (SLAs).
6 (six) years of experience is mandatory. Our tech enthusiasts have handled many complex projects in their careers.
The core operations of DevOps are application development, code development, code coverage, unit testing, packaging, deployment with Infrastructure, provisioning, configuration, orchestration, and deployment.
"Humac Inc has been our valued partner and consistently delivers with excellence."