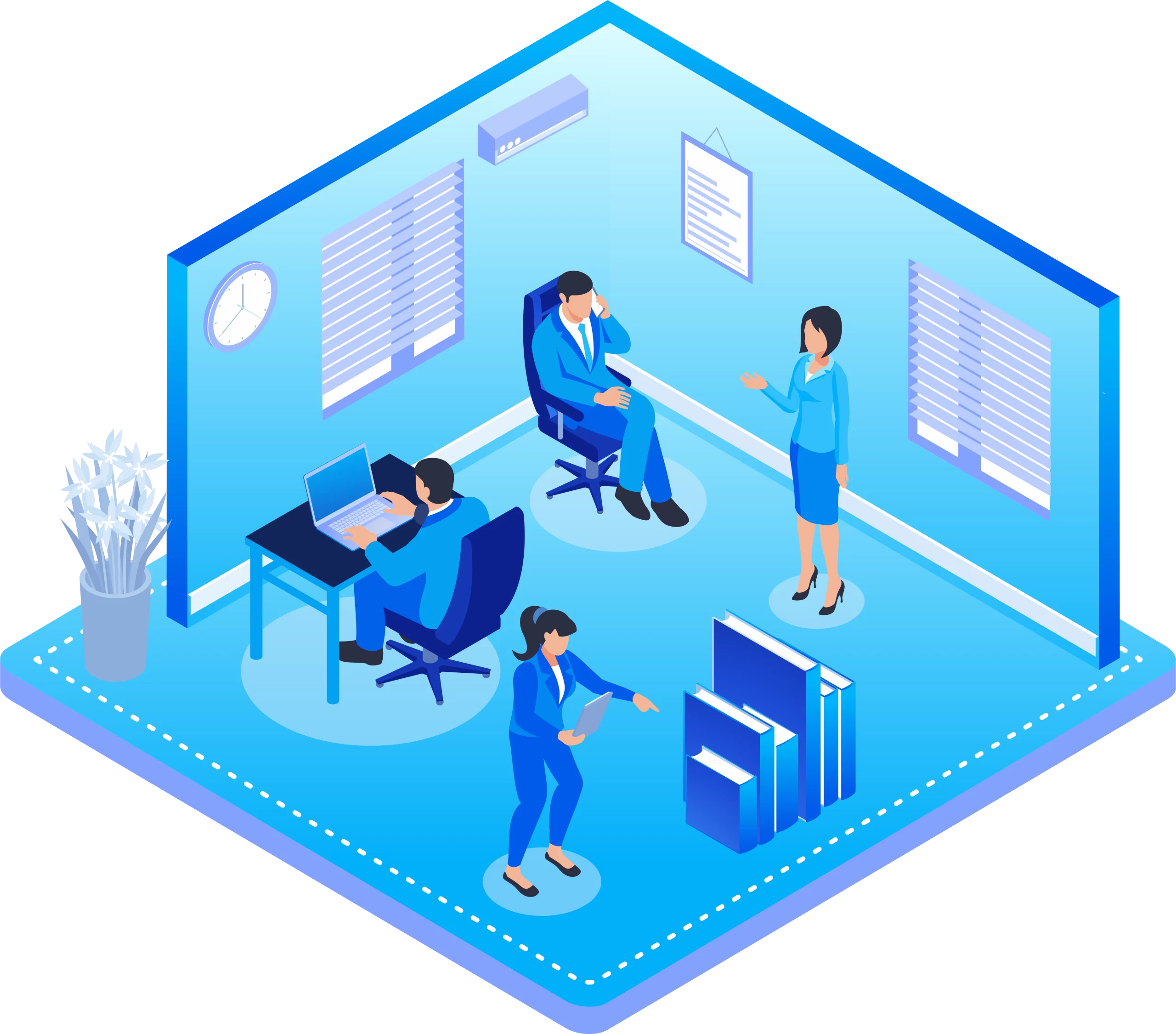 Our Mobile App Development Services
As a top website development business, we ensure our programmers know the most recent trends and industry standards.
We deliver customised mobile application services to global clients.
The following are the key mobile app development technologies in which we excel:
iOS/iPhone App
Development
React Native App Development.
Flutter Native App Development
other technologies we serve
Industrial & Manufacturing
Office, Clerical & Administrative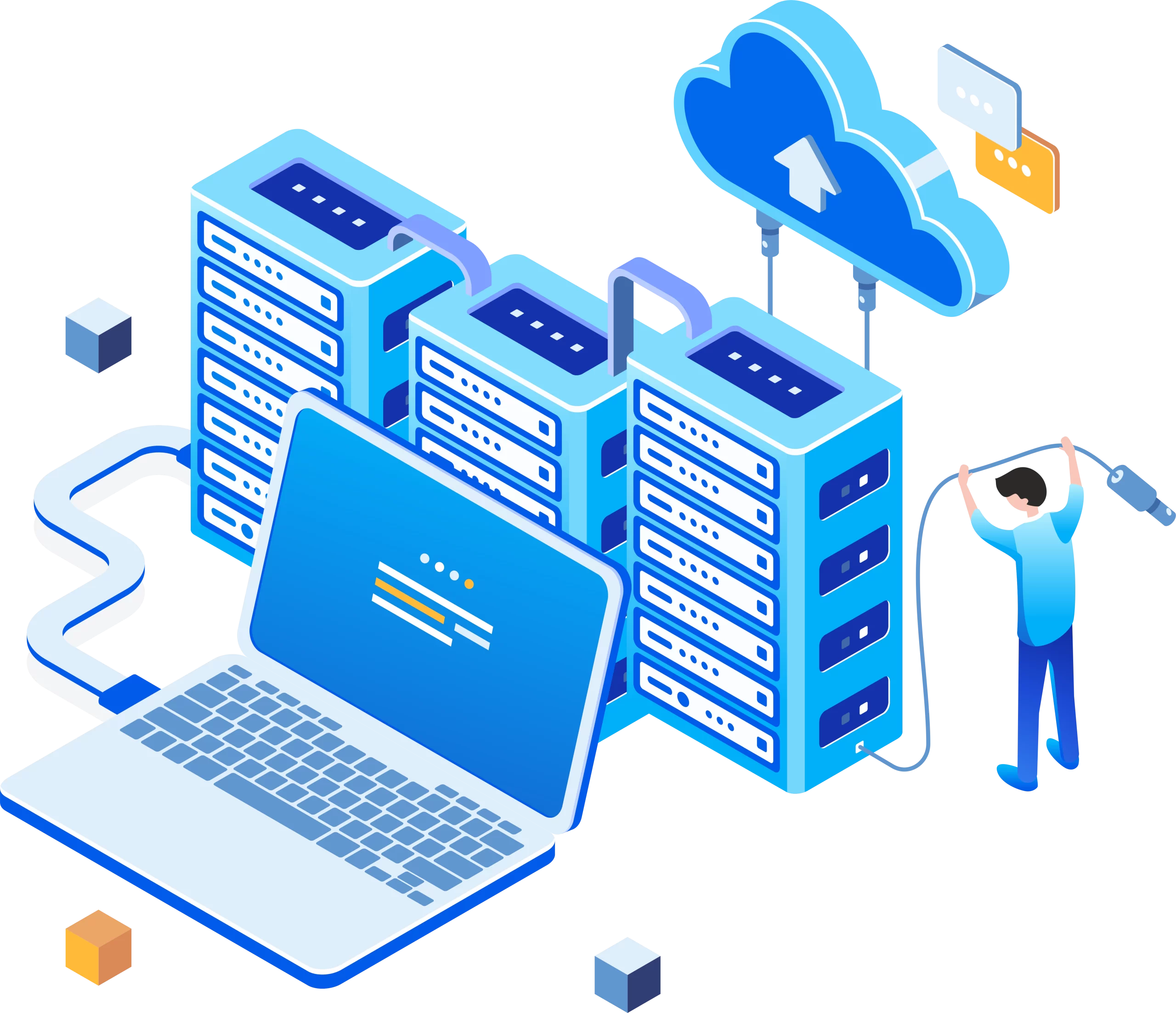 With lots of unique blocks, you can easily build pages them without build your next landing page so quickly with us.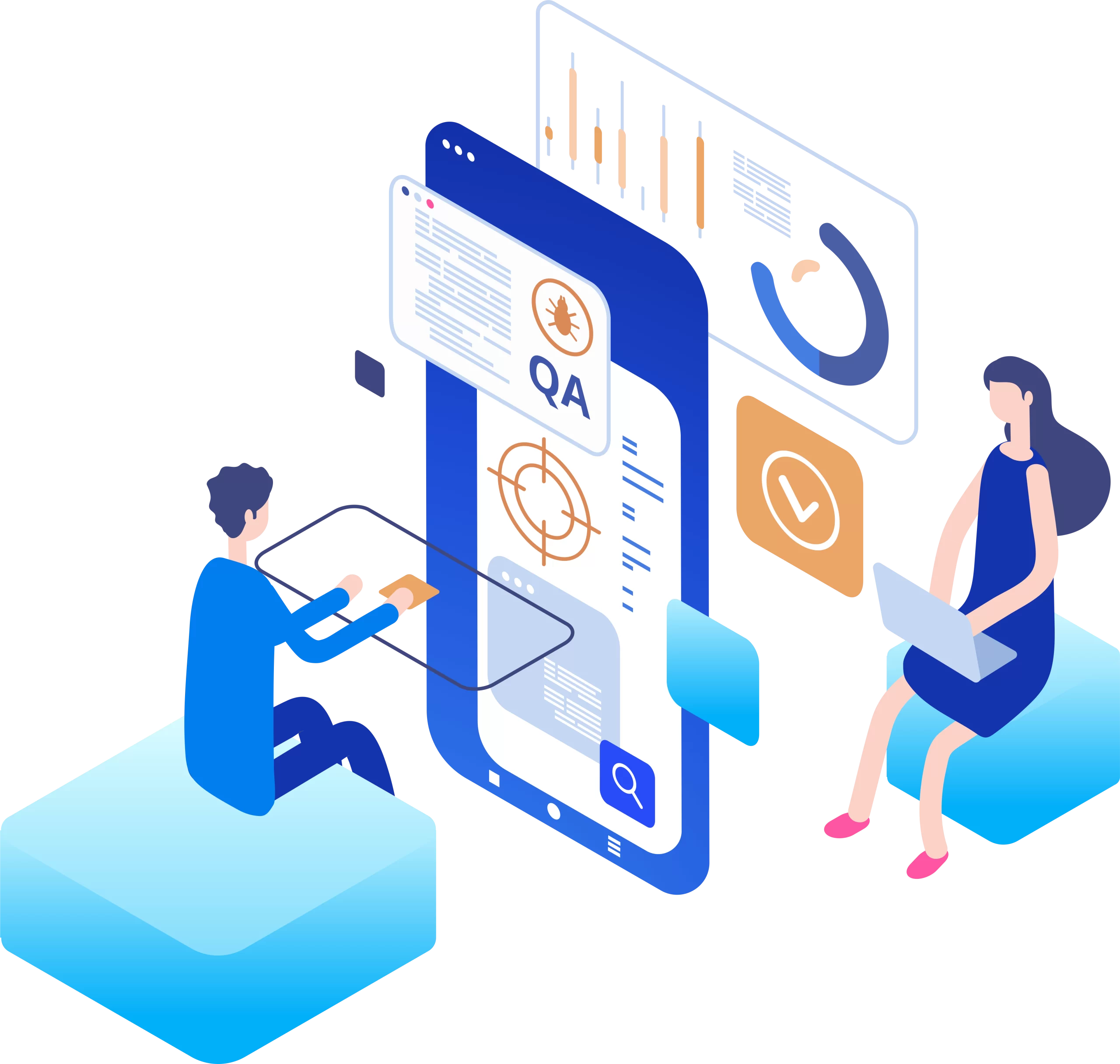 Our software testing services in the United States maintain the highest level of product quality.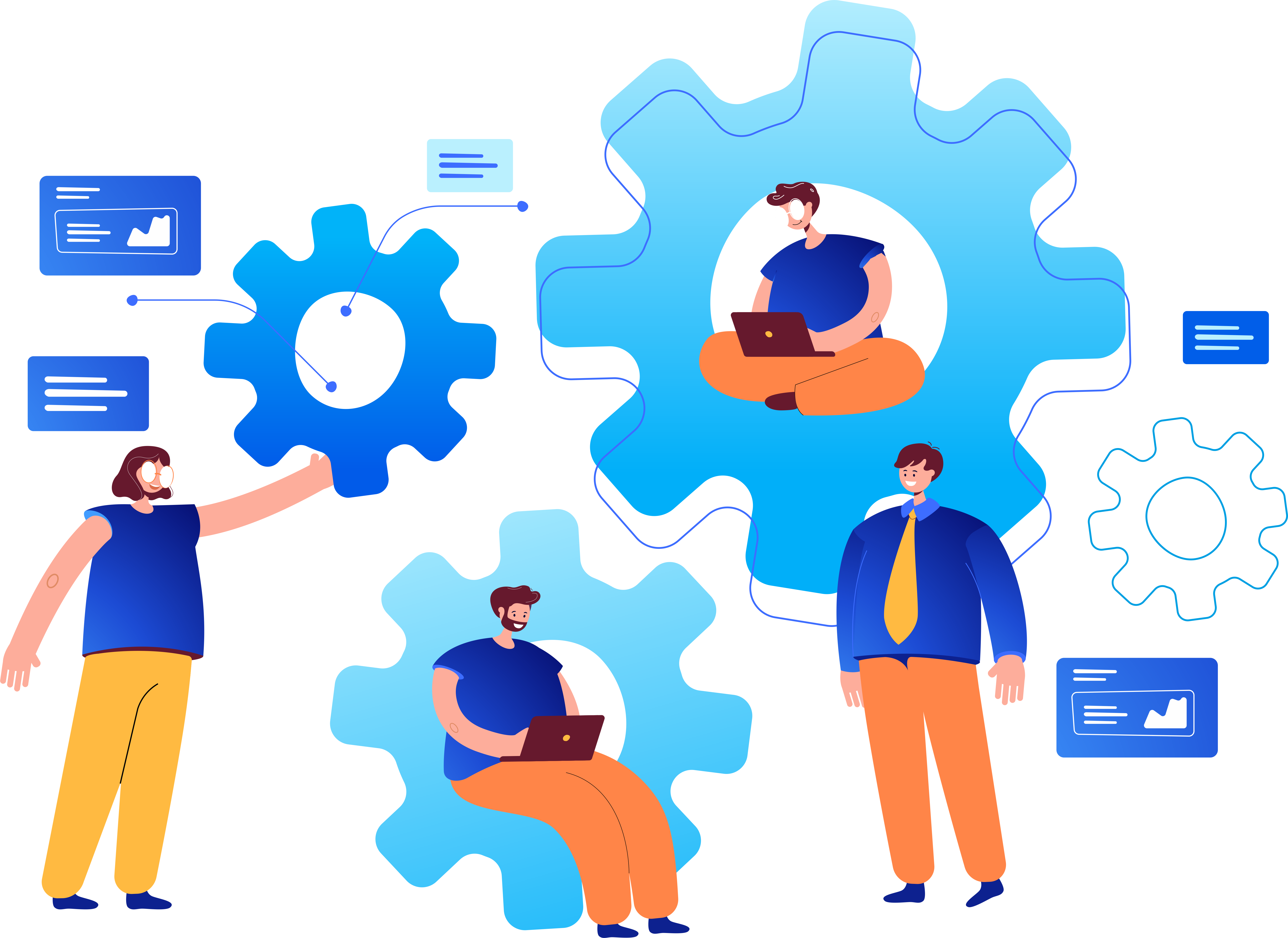 At Humac Inc, we provide software integration services with the goal of generating new business values and strengthening IT infrastructure.
Find The Best Talent that suits! your Mobile Application Development

With 17+ years of Excellence, We Offer A Wide Range Of Customized High-Quality Research-Based Talent Consulting Services.

We currently have a prime vendor relationship with Cognizant Technologies, Capgemini, Headstrong, Tech Mahindra, Infosys, iFlex and many more. We also have second-tier partnerships with many prominent consulting companies in the US and Canada.

Considering our existing relationships, pool of talented resources, the flexibility we offer with our clients, we are confident in addressing complex issues in the IT industry's Right talent Acquistion process.
Jobs In Mobile Application Development
our experience working with clients from different industry verticals.Clients choose Humac for our unique capabilities and track record of delivering complex applications and online portal development projects.
Dedicated and skilled coders.

Work with the agile method.
Your Ideas are Safe And Secure With Us. We Sign A NDA( non-disclosure agreement) With Our Clients And Employees.
The development cost of mobile applications depends on the features you opt for.You can connect with our consultants to get an idea of the cost of building a mobile app with Humac.
"Humac Inc has been our valued partner and consistently delivers with excellence."