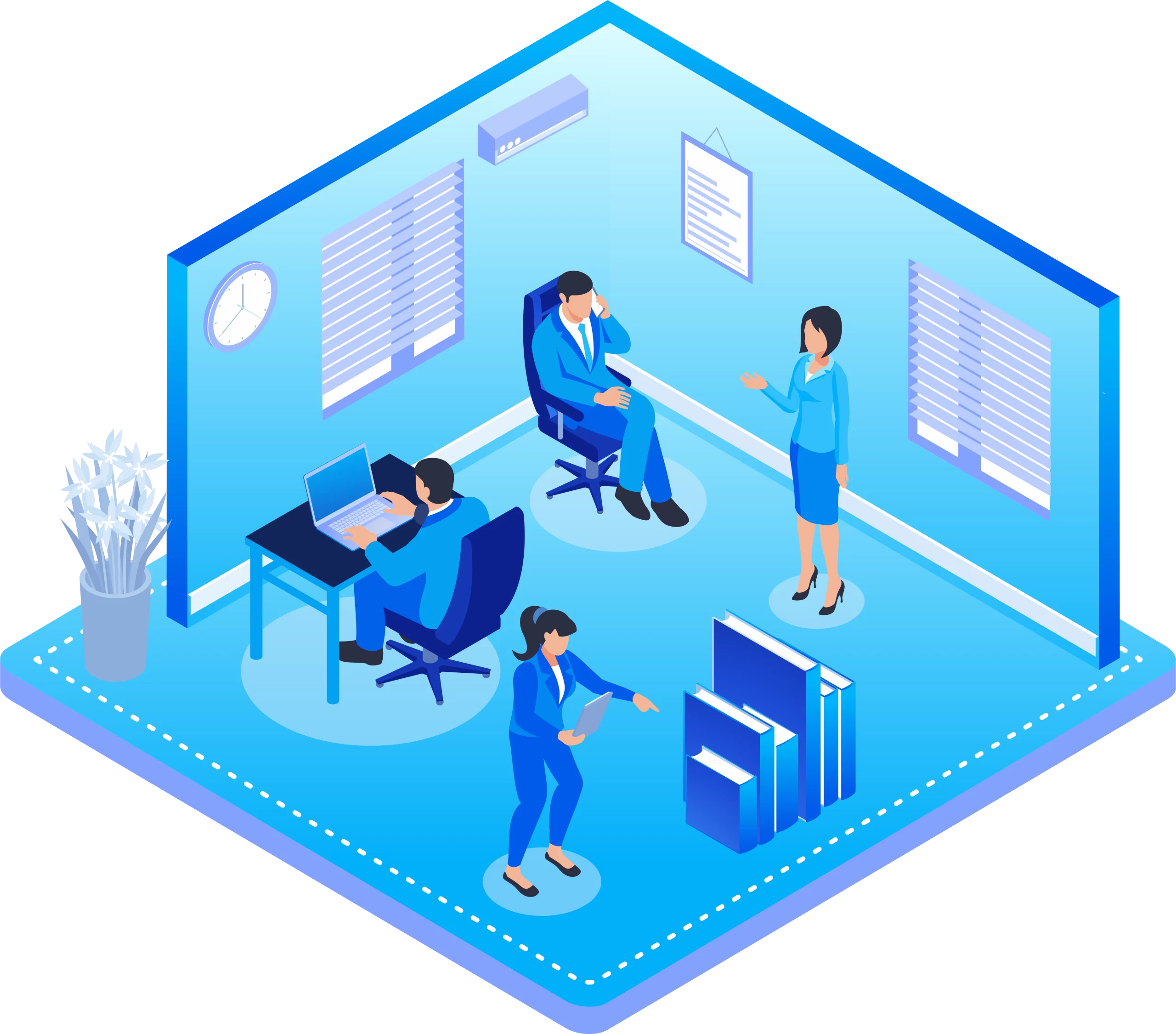 Choosing a cloud type or cloud service is a unique decision. Cloud Services are infrastructure, platforms, or software that are hosted by third-party providers and made available to users through the Internet. There are three main types
No two clouds are the same, even if they're the same type added, no two cloud services are used to solve the same problem. There are four main types of cloud computing:
other technologies we serve
Industrial & Manufacturing
Office, Clerical & Administrative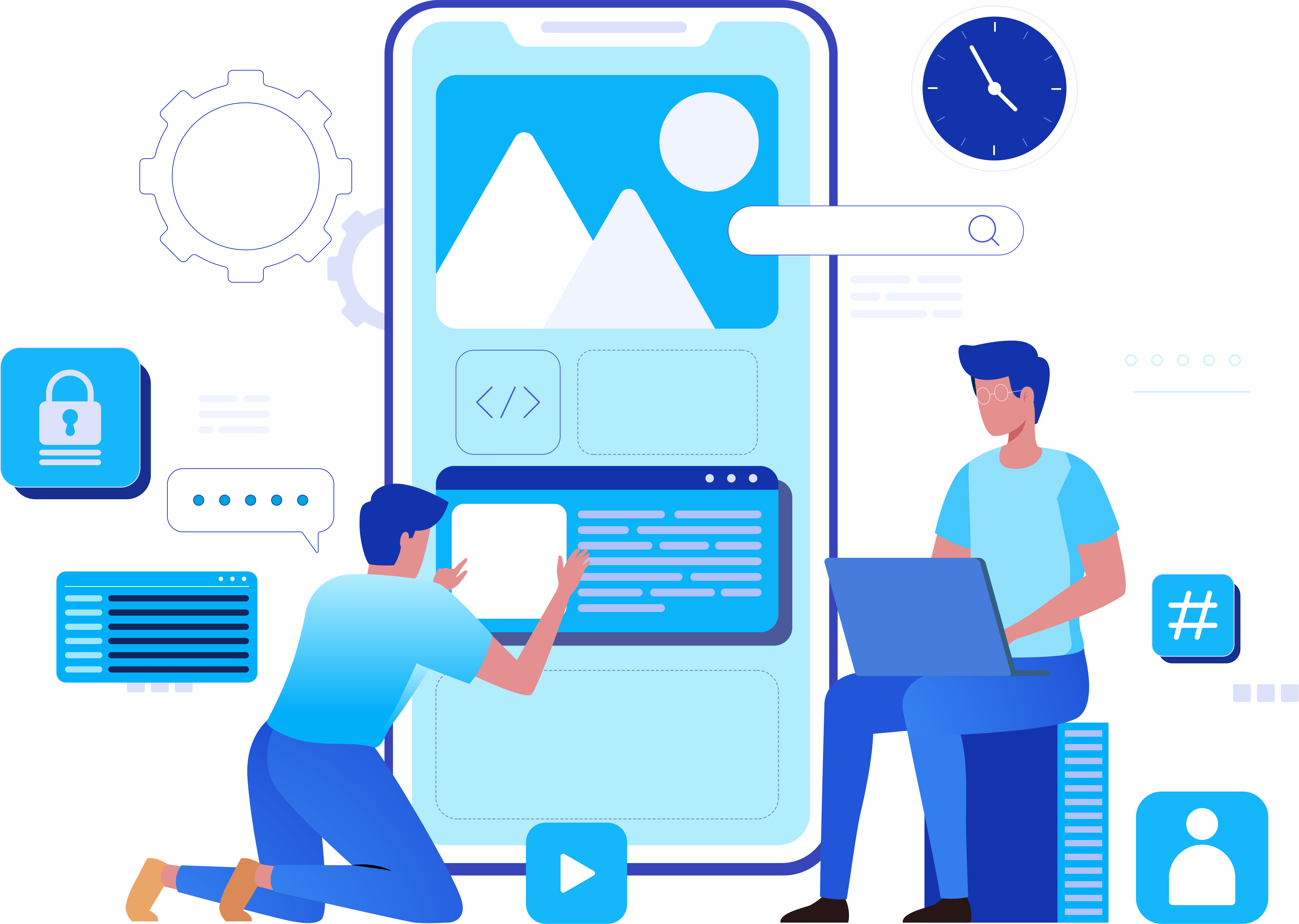 With the help of our international mobile app development company, turn your concept into a safe and feature-rich mobile application.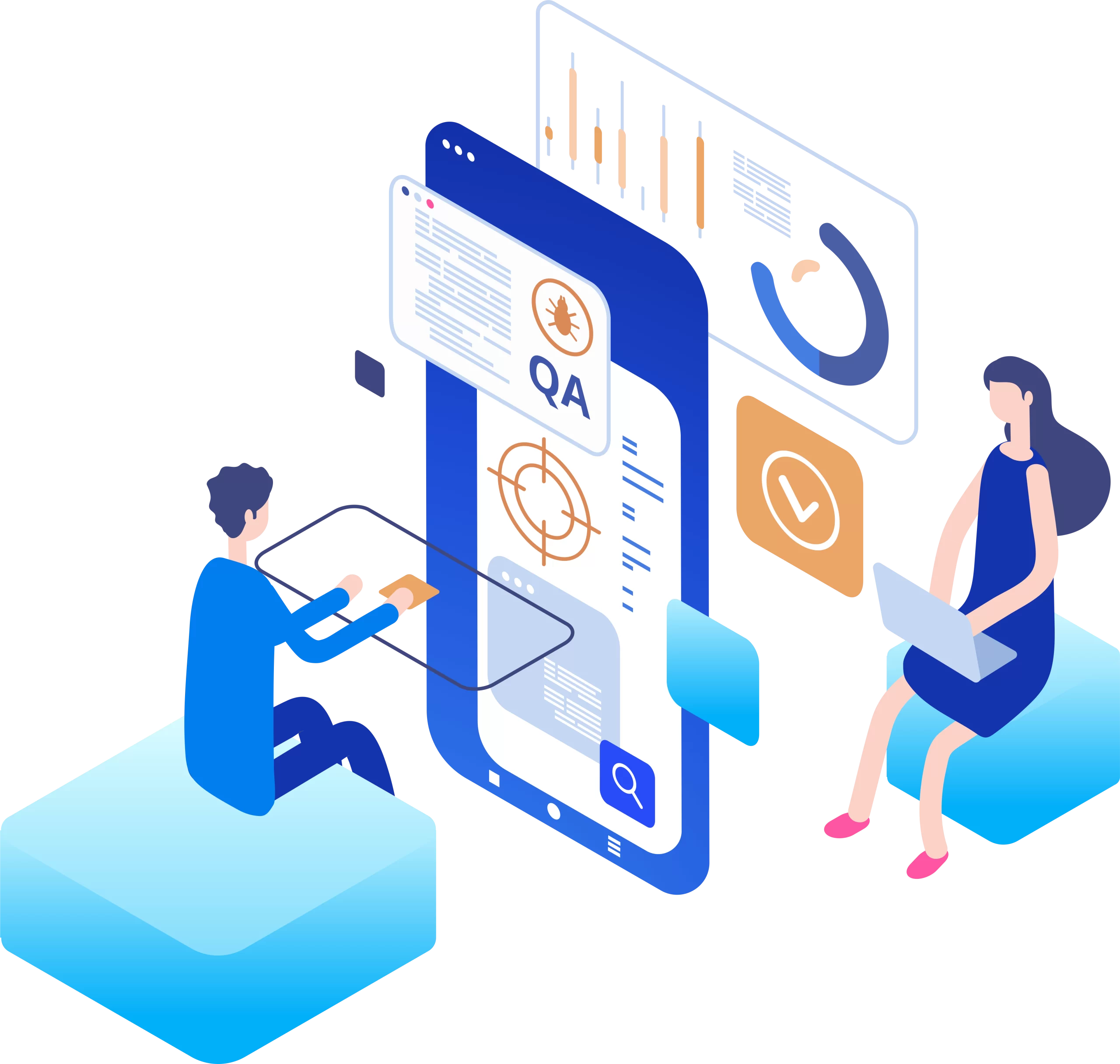 Our software testing services in the United States maintain the highest level of product quality.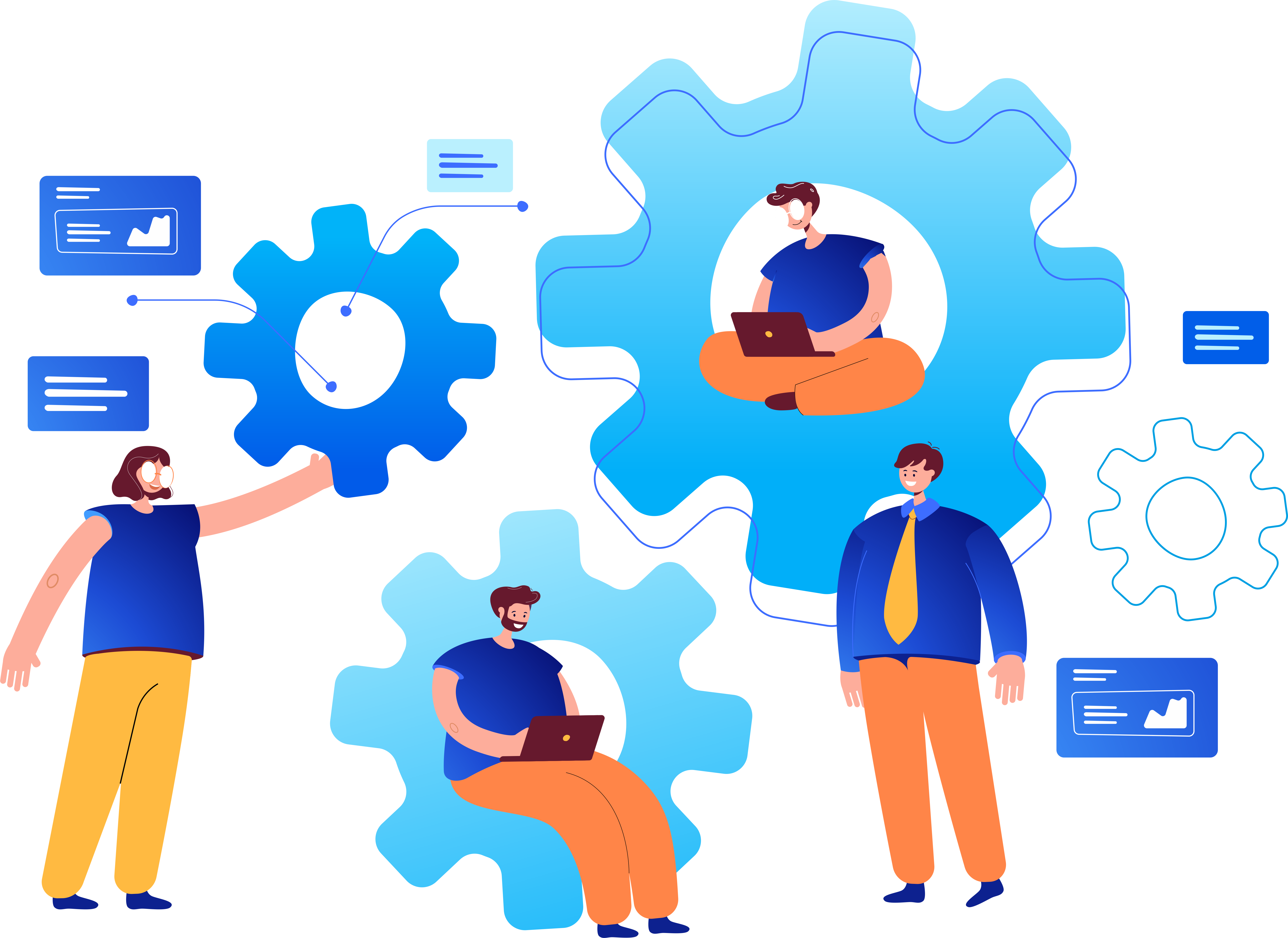 At Humac Inc, we provide software integration services with the goal of generating new business values and strengthening IT infrastructure.
Find The Best Talent that suits! your Cloud Computing

With 17+ years of Excellence, We Offer A Wide Range Of Customized High-Quality Research-Based Talent Consulting Services.

We currently have a prime vendor relationship with Cognizant Technologies, Capgemini, Headstrong, Tech Mahindra, Infosys, iFlex and many more. We also have second-tier partnerships with many prominent consulting companies in the US and Canada.

Considering our existing relationships, pool of talented resources, the flexibility we offer with our clients, we are confident in addressing complex issues in the IT industry's Right talent Acquistion process.
There are four major cloud computing technologies- Virtualization, Service Oriented Architecture, Grid Computing, and Utility Computing.
3 C's in Cloud Computing: Cloud, Cost and Containers.
There are also three main types of cloud computing services: Infrastructure-as-a-Service (IaaS), Platforms-as-a-Service (PaaS), and Software-as-a-Service (SaaS). Choosing a cloud type or cloud service is a unique decision.
There are three main cloud storage types: object storage, file storage, and block storage. Each offers its own advantages and has its own use cases.
"Humac Inc has been our valued partner and consistently delivers with excellence."