In today's competitive IT landscape, finding the right talent and navigating the ever-evolving technological challenges can be a daunting task for businesses. That's where Humac, an industry-leading IT staffing and consulting company, comes into the picture. With a proven track record of success and a commitment to empowering both employees and businesses, Humac stands out as the preferred partner for those seeking exceptional IT staffing and consulting services.
In this blog post, we explore the numerous benefits of choosing Humac, focusing on the advantages it offers to both employees and their careers.
For IT employees who would like to transform their current employment and upgrade their existing skillset, we will be providing such candidates the much-needed guidance. For those candidates who would like to excel in their career by choosing job replacements or a job change, there also we will be the best fit.
The following points are considered why we are one of the leading IT staffing and consulting companies which are dominating globally.
Employee Benefits
---
1. Diverse Opportunities
Humac is a gateway to a world of diverse opportunities in the IT industry. Whether you are a seasoned professional looking for a career change or a fresh graduate eager to kickstart your IT journey, Humac has a wide range of exciting clients and positions to match your skills and aspirations.
2. Competitive Compensation
At Humac, we recognize the value of our talented employees and ensure they receive competitive compensation packages. We believe in rewarding merit and providing our workforce with the recognition they deserve for their hard work and dedication.
3. Personalized Career Guidance
Our team of expert consultants is dedicated to understanding your career goals and helping you chart your path to success. We offer personalized career guidance, identify skill gaps, and provide training opportunities to support your professional growth.
4. Flexible Work Arrangements
Humac prioritizes work-life balance and offers flexible work arrangements to ensure our employees can maintain harmony between their personal and professional lives.
5. Continuous Learning and Development
In the ever-evolving world of IT, staying updated with the latest trends and technologies is crucial. Humac invests in continuous learning and development programs, providing access to workshops, seminars, and resources to enhance your skills.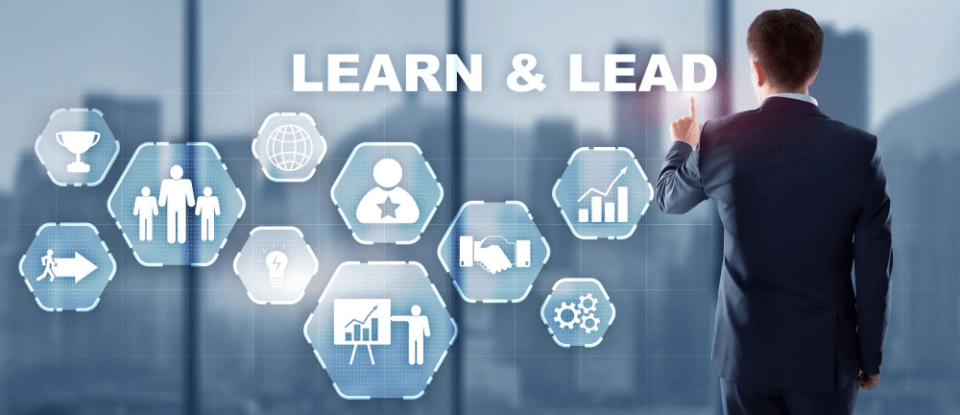 Career Benefits:
1. Opportunity To Work with Top Clients
As a trusted IT staffing and consulting company, Humac has built strong relationships with top-tier employers in various industries. Choosing Humac gives you access to exclusive job opportunities that may not be publicly available.
2. Professional Growth Opportunities
When coming to the staffing field, it is always recommended to stay updated with the ongoing trends in the job market. The growth of an individual who is working with IT staffing company is defined with the success of the organization which he/she will be representing. There are huge growth opportunities when you explore it with a broad mind.
3. Networking and Collaboration
Joining Humac means becoming part of a thriving community of IT professionals. Collaborate with like-minded experts, share knowledge, and build valuable connections that can open doors to even more exciting opportunities in the future.
4. Career Advancement Support
Whether you seek to climb the corporate ladder, Humac offers support and guidance to help you achieve your career advancement goals.
5. Job Security and Stability
As a reputable IT staffing and consulting company, Humac ensures job security and stability for its employees. We align you with projects that suit your skills and experience, giving you work life balance.
Exploring all the Benefits If You are with Humac
Whether you are a candidate looking for exciting opportunities or a business seeking top IT talent, Humac's personalized approach, industry expertise, and dedication to excellence make it the ideal choice. Join us on this transformative journey, and together, we will pave the way for a bright and successful future in the dynamic world of information technology.
For employees, choosing Humac means gaining access to a world of opportunities, competitive compensation, and personalized career guidance. With flexible work arrangements, continuous learning, and a supportive community, Humac empowers its workforce to achieve their full potential and strike a harmonious work-life balance.
For businesses, partnering with Humac guarantees access to top IT talent, carefully matched to their unique requirements. With a proven track record of success, Humac's consultants ensure that driving innovation, and achieving their strategic goals.
Humac's focus on networking and collaboration creates a culture of sharing knowledge and best practices, fostering a community of IT professionals dedicated to excellence. This collaborative spirit not only benefits individual careers but also fuels the growth and success of the businesses we serve.
As we continue to evolve in the digital age, the importance of choosing the right IT staffing and consulting company cannot be overstated. Humac's commitment to employee and career benefits places it at the forefront of the industry, standing tall as a trusted partner for both individuals and organizations seeking to thrive in the world of technology.
At Humac, we believe that the success of our employees translates into the success of our clients. By investing in our people and ensuring they have the support they need to excel, we create a positive ripple effect that reaches every aspect.
So, whether you are an IT professional seeking to elevate your career or a business searching for top-tier IT talent, look no further than Humac. Our passion for excellence, dedication to success, and commitment to work-life balance make us the ideal choice to drive your career or business to new heights.
Together, let's unlock the full potential of your IT journey with Humac, a trusted partner in transforming dreams into reality in the dynamic and ever-evolving world of technology.
Conclusion
Choosing Humac as your IT staffing and consulting company is a decision that can unlock a world of opportunities for your career. With a focus on employee benefits, work-life balance, career advancement, and continuous learning, Humac stands as a leading partner for IT professionals seeking a fulfilling and prosperous career journey.
In conclusion, Humac sets the standard for excellence in the IT staffing and consulting industry, offering unparalleled benefits to both employees and businesses alike. With a commitment to fostering a thriving work environment, Humac ensures that its IT professionals are well-equipped to take on the challenges of the digital era.