For those who are willing to have a change in their IT Career and see a better growth in their employment, there is a huge opportunity for such candidates to proper their skills and guidance to evolve as a dream achiever.
If you had never heard of Humac before then this is the time to educate yourself to know about the role played by our team in transforming the US IT careers.
In today's rapidly evolving digital world, a successful IT career requires more than just technical skills. It demands adaptability, strategic thinking, and staying ahead of the curve with the latest technologies and industry trends. If you're an aspiring IT professional or an experienced veteran looking to take your career to the next level, partnering with a reliable IT consulting company can be the game-changer you need.
In this blog post, you will be provided with valuable information which is suitable for those who would like to bring their dreams to reality. As a leading IT staffing companies offering Visa Sponsorship Immigration, we have wide range of opportunities for the IT job holders.
Understanding the IT Consulting Landscape
Before delving into the transformative potential of our IT consulting services, it's crucial to understand the role and significance of IT consulting in today's business environment. IT consulting firms serve as trusted advisors to organizations across industries, helping them leverage technology effectively to achieve their business objectives. These firms possess a deep understanding of industry best practices, emerging technologies, and the challenges faced by businesses in a digital era.
If you have an idea about working with the top US companies, then we will make it as our goal and assist you in reaching that dream.
Bridging the Gap to Success
At Humac, we pride ourselves on being at the forefront of the industry, providing training, IT staffing services and expertise to our candidates. We offer a wide range of improvement areas which are tailored to meet the specific needs of our candidates. Our team comprises highly skilled and experienced professionals who excel in their respective domains, including IT strategy, infrastructure management, cybersecurity, cloud computing, data analytics, and more.
There are multiple reasons and choices with an individual who is willing to pursue his career and have a success in the United States, but due to lack of guidance and much more diverting news, most of the aspirants dreams are being sacrificed with hopelessness.
That is where we pitch in. with Visa and career guidance, we transform the thought process of a student who is willing to excel in the US IT career.
There are multiple benefits for a student if he/she decides to join Humac, or take guidance from us. We suggest the best practices in IT staffing and recommend courses to undertake for streamlining the career in a much smoother way.
How We Transform Your IT Career
Learning Opportunities
When you join our IT consulting company, you gain access to a wealth of knowledge and learning opportunities. Our organization fosters a culture of continuous learning, providing regular training sessions, workshops, and seminars to keep our consultants updated with the latest trends and technologies by collaborating with the training providers or other reputed company experts. You will have the chance to expand your skill set, acquire industry knowledge, and enhance your expertise in cutting-edge technologies.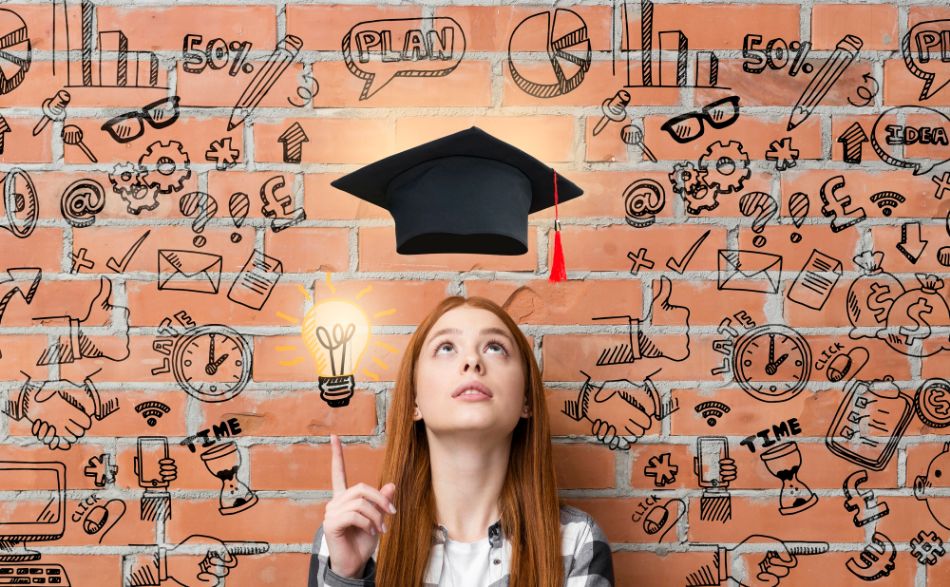 In a rapidly changing IT landscape, staying relevant and competitive is vital. Humac equips you with the knowledge, experience, and confidence needed to thrive in this dynamic industry. Whether you aspire to become a developer, data scientist, cybersecurity expert, or any other IT role, Humac has the resources to help you achieve your goals.
Exposure to Diverse Projects
Working with Humac exposes you to a wide range of projects across various industries. This diversity presents a unique opportunity to broaden your horizons, challenge yourself, and gain valuable experience in different business domains. Whether it's implementing an ERP system for a manufacturing company or developing a data-driven marketing strategy for an e-commerce giant, you'll have the chance to tackle complex problems and build a versatile skill set.
Moreover, the personalized learning experience provided by Humac allows each individual to progress at their own pace, making it ideal for both beginners and experienced IT professionals looking to upskill or reskill. The availability of mentorship and guidance from industry experts further enhances the learning process, nurturing talent and fostering growth.
Leadership and Mentorship
We work with a belief in nurturing talent and empowering individuals to reach their full potential. As a part of our IT consulting company, you will have access to mentors and leaders who are dedicated to guiding and supporting you. Whether you are a junior consultant seeking career advice or a seasoned professional aiming for a leadership role, our organization provides mentorship programs tailored to your individual aspirations.
Exposure to Emerging Technologies
Humac is at the forefront of technological advancements, allowing you to stay ahead of the curve. By working on projects involving emerging technologies like artificial intelligence, blockchain, and the Internet of Things (IoT), you'll be well-equipped to navigate the ever-changing IT landscape. This exposure to cutting-edge technologies will make you an invaluable asset in the job market and boost your career prospects.
Conclusion
IT career through Humac can be a game-changer in your professional life. This blog has explored the numerous benefits that Humac offers to individuals seeking to grow and excel in the ever-evolving field of information technology.
Humac's comprehensive and cutting-edge training programs cater to a wide range of IT domains, ensuring that learners can acquire skills and expertise that are in high demand across industries. The platform's hands-on approach, coupled with access to real-world projects, enables students to gain practical experience and confidence in tackling real challenges they may encounter in their careers.
Furthermore, Humac's strong emphasis on soft skills and personal development ensures that learners not only excel in technical aspects but also become well-rounded professionals capable of effective communication, teamwork, and problem-solving.
Lastly, if you are looking to take your IT career to new heights, Humac is your gateway to success. Don't miss the opportunity to be part of a transformative learning experience that can shape your future and propel you towards a fulfilling and prosperous career in IT. Embrace the power of Humac, and unlock your true potential in the world of technology.